QADSAN token-shares market game

What is QADSAN?
QADSAN to platforma GameFI, która pozwala ludziom obstawiać zakłady na udziały tokenów wirtualnych firm i uzyskiwać wysokie zwroty z handlu nimi.
A QADSAN market game player can trade token-shares of 10 "virtual companies". Each of those companies have their own name and logo, but they often referred to by the number under which they are listed.
Podstawowe zasady QADSAN
QADSAN market game works without interruption, 24 hours a day, 365 days a year.

There are token-shares of 10 virtual companies on the market.

There are 3 types of companies traded:





Ordinary companies (1-7)

Privileged company (8)

High-yield and high-risk companies (9,10)

Ordinary companies (1-7)




ELGOOG Company №1

LAPYAP Company №2

EKIN Company №3

TFOSORCIM Company №4

ISPEP Company №5

ASIV Company №6

MARGELET Company №7

The prices of these companies token-shares change chaotically from the point of view of the players – almost like on a real stock exchange. The likelihood of their rise and fall is in accordance with changes in the token-shares prices.

However, no one token-share holder can lose more than 20% of their invested capital during one round (trading session).
One round (trading session) is the period between changes in prices for token-shares of gaming companies.

Privileged company (8)




KOOBECAF Company №8

The value of this company token-shares is supported by the QADSAN, so its value is constantly growing at an average rate of 10% per month (up to approximately 215% per year).

To ensure this monthly increase, QADSAN has established a Special Reserve Fund that is continually replenished by deducting a predetermined amount from the QADSAN's income (spread of 1.5% is charged on every buy/sell transaction from 1-8 token-shares and of 5-8% from 9 and 10).

A fall in the value of this company token-shares is theoretically possible in the event of the following situation: if a panic rises among the token-shares holders and demand for all token-shares on the market stops, in other words, the Special Reserve Fund dries up.

But even in this unimaginable situation, the price of the token-shares of the Privileged Company (8), according to the rules regulating the fall in prices the Privileged Company, cannot fall by more than 10% per round.

Also, auxiliary stabilization funds exist that ensure the normal operation of QADSAN and guarantee liquidity in any scenario.*

High-yield and high-risk companies (9,10)





ELPPA Company №9

ALSET Company №10

The description of these companies speaks for itself.

The value of these companies token-shares is constantly growing and growing very quickly – perhaps at a rate of up to 50% and 100% per month, respectively. However, in theory, if their economies overheat, their value could fall just as quickly.

The decrease in the value of company No. 9 may amount to 50%, i.e. token-shares can suddenly lose half of their value.

In the case of company No. 10, there is no such limitation, which means that the share may be completely devalued.

By the way, we are only at the very beginning of growth. If you pay close attention to the current statistics pertaining to the transactions of these companies, you can foresee the moment when the demand will start to fall and when you should stop trading and lock in your profits.

Moreover, this can be done at any time.

Token-shares of all virtual companies (1-10) have 2 prices on QADSAN:




Purchase price

is the price at which you can buy these token-shares from QADSAN;

Selling price

is the price at which you can sell these QADSAN token-shares.

QADSAN makes profits from the difference between the PURCHASE price and the SELL price.

Prices for token-shares of Ordinary Companies N1-7 are set,

inter alia

, in accordance with market conditions:

If the circulation supply of token-shares as a result of the last round has increased, then the price in the next round will increase in proportion to the difference in the circulation supply of token-shares between the two previous rounds.

Accordingly, if the circulation supply of token-shares in circulation has decreased in comparison with the previous round, then the price of token-shares in the next round will decrease according to the same algorithm, but no more than 20% in one round.

QADSAN guarantees that you can always buy any number of token-shares from it at the current PURCHASE price and sell any number of token-shares to it at the current SALE price.

The token-shares prices for the Ordinary Companies can change twice a day at a randomly selected time.




During the beta version of the game, rates can change once.

The token-shares prices for the Privileged Company (8) and High Profit and High Risk Companies (9 and 10) change twice a week on Tuesdays and Fridays along with the prices of ordinary companies.

You can see the prices of token-shares on any exchanges where QADSAN tokens are traded.

There are no conditions that determine how long a token holder can keep his shares. Players have the right to sell their token-shares immediately after purchasing them. In addition, they keep their token-shares for as long as they want.

QADSAN tokens can be paid

"

dividends

"

in the form of token-shares of virtual companies or QADSAN tokens.

The minimum deposit (purchase amount) is

$0.01

, the maximum amount is not limited.

To participate in the game, you must indicate in your personal Profile on the

qadsan.com

website your valid Telegram account registered in the

official QADSAN group

and your Stellar or Binance wallet.




The official wallets of the game are only the wallets indicated in your profile, any project tokens are not credited to other wallets, including for the exchange of previously unofficially purchased tokens.

IMPORTANT: In the absence of this data, the player loses the opportunity to withdraw bonuses, exchange and receive new tokens, as well as make any claims to the project.

This requirement is due to the need to pass the minimum KYC for all participants in the game.

If you wish to see the complete rules, click here.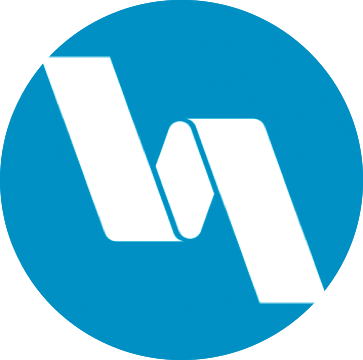 Asset code: QADSAN
QADSAN token (QADSAN) is the main token of the QADSAN market game. Its price is determined by the market and depends on supply and demand. It is designed for in-game transactions, staking and project management.
All QADSAN market game token-shares are traded in pair with QADSAN token. The total number of QADSAN tokens is limited to 100 billion tokens on Stellar blockchain and 10 billion tokens on BNB Chain (Binance).
Every week, QADSAN tokens are burned in an amount equal to the amount of dividends paid by token-shares of virtual companies.
Stellar:
Friendly name: QADSAN token
Issuer address: GAOLE7JSN4OB7344UCOOEGIHEQY2XNLCW6YHKOCGZLTDV4VRTXQM27QU
Total supply: 100,000,000,000 QADSAN
BNB Chain:

Name: QADSAN Token

Total supply:
10,000,000,000
QADSAN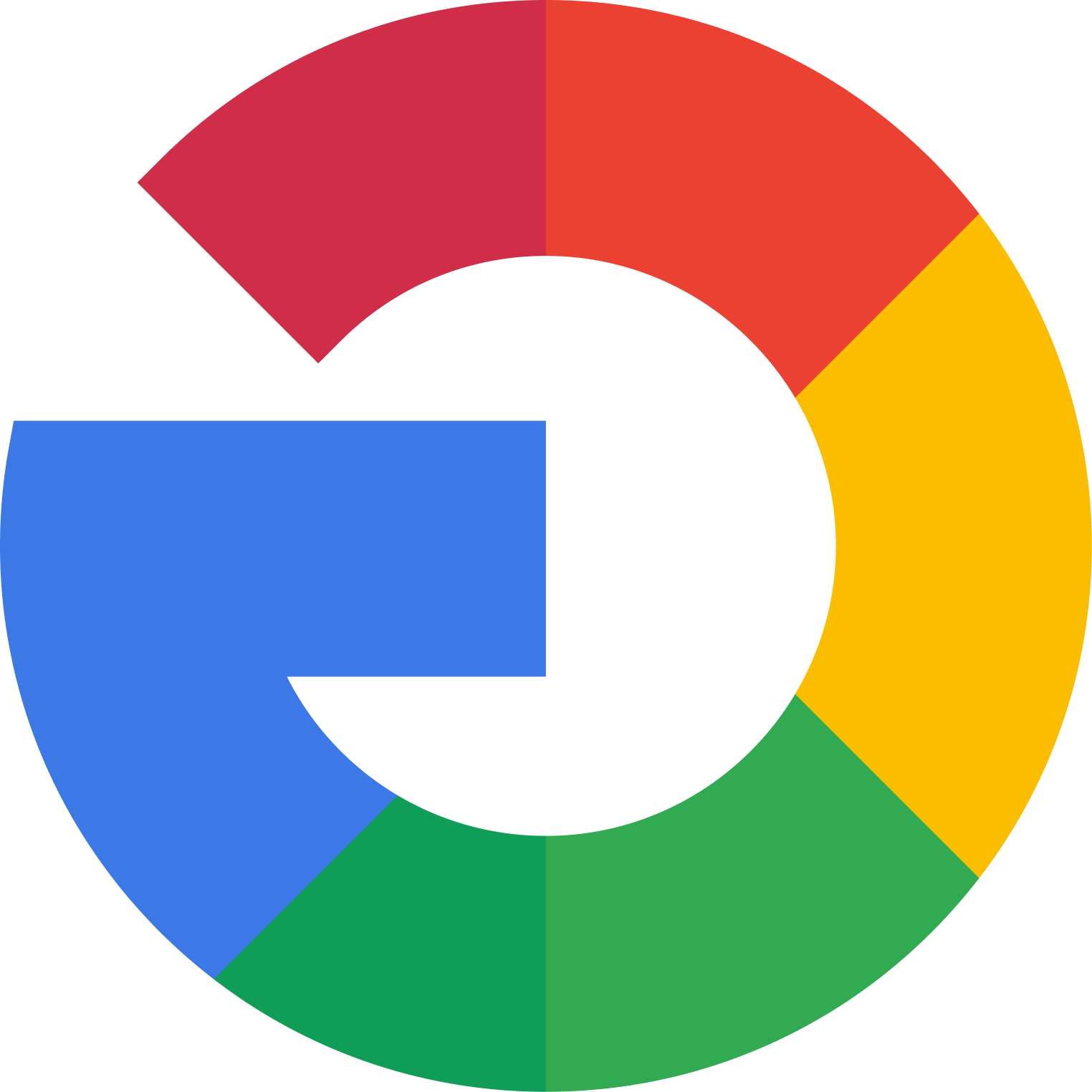 Asset code: ELGOOG
Friendly name: ELGOOG Company N1
Issuer address:
GBVKFKU77FCA75TQ6EYAUKIZG4NJL5NTMU3I3YJJI3MQUMG2GLH44EM4
Total supply: 100,000,000,000 ELGOOG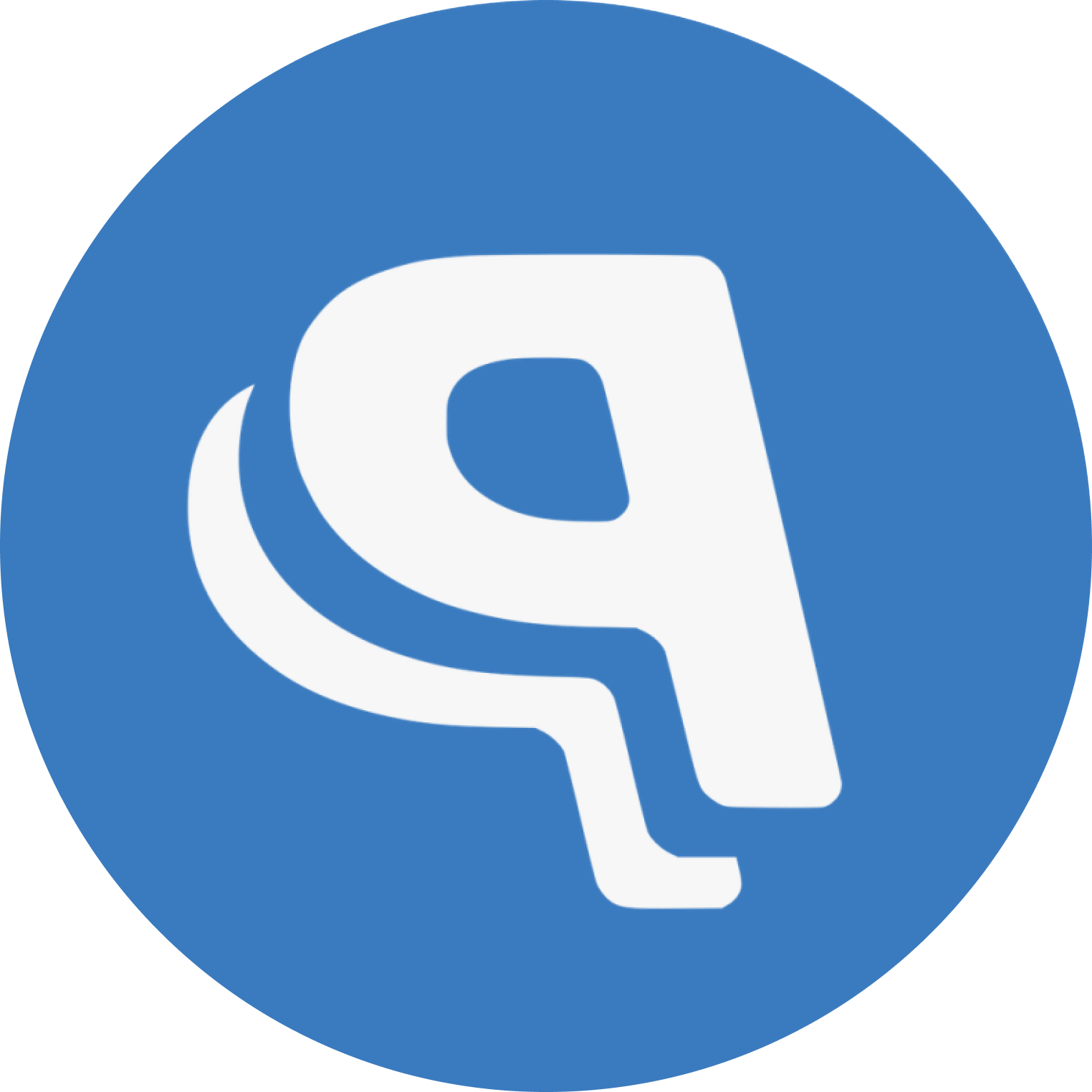 Asset code: LAPYAP
Friendly name: LAPYAP Company N2
Issuer address:
GA25AUGGORR7SQT3FGENZ35GMZI444QS7DHTUUJHUZ7IIMX4A4D6ATA2
Total supply: 100,000,000,000 LAPYAP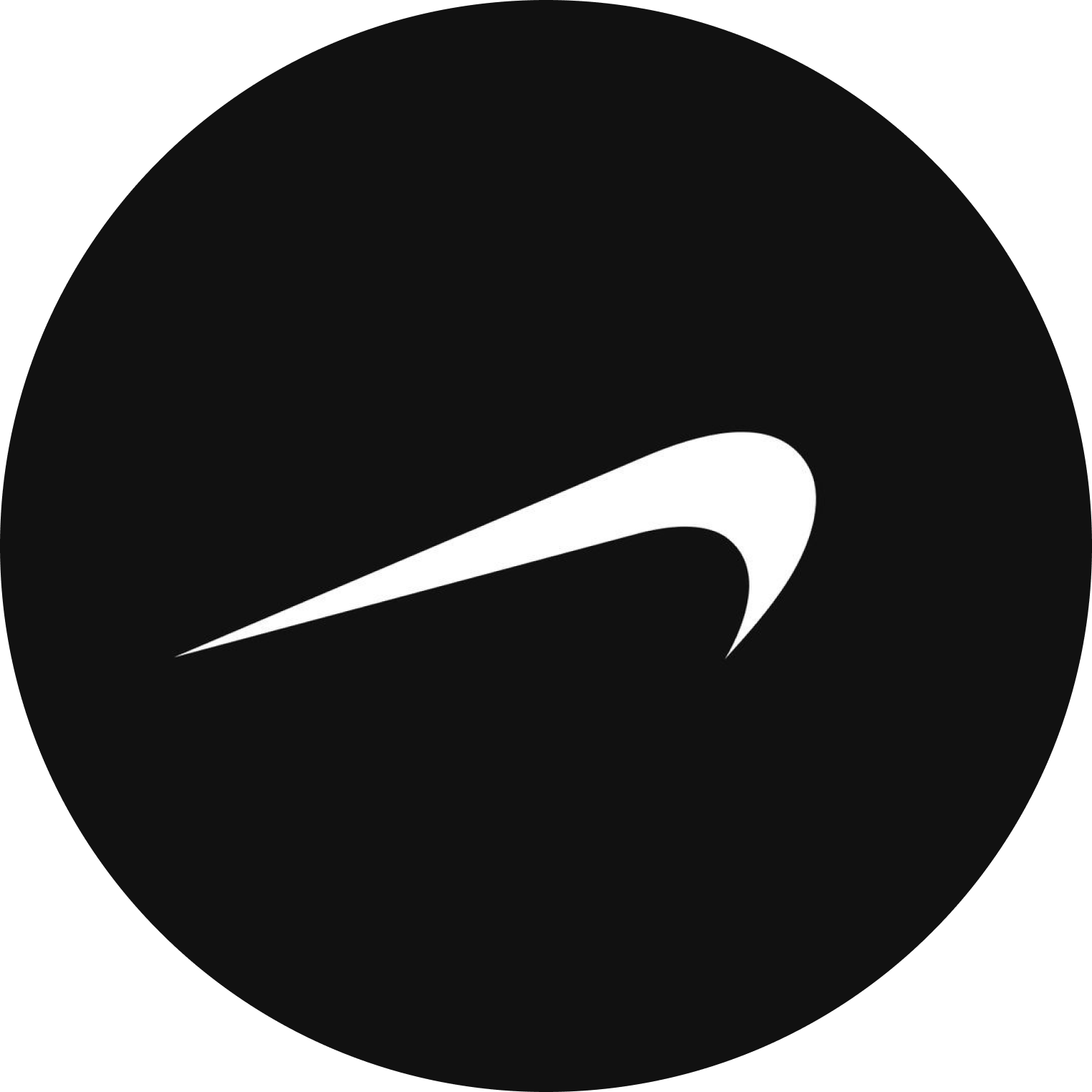 Asset code: EKIN
Friendly name: EKIN Company N3
Issuer address:
GCSDHUTR6YQZVN7HV3GVJJAHQ2LBYKJJMWCNJYHLB2XSUXLXQPS5IVEJ
Total supply: 100,000,000,000 EKIN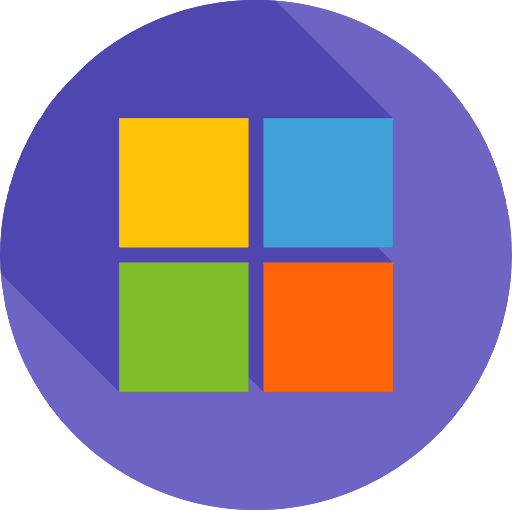 Asset code: TFOSORCIM
Friendly name: TFOSORCIM Company N4
Issuer address:
GCC2J6OJAAGJ6OMTOI5MIJMNQ2ONCFKCVYISORBBEEXCBGXYCG6ZP5EG
Total supply: 100,000,000,000 TFOSORCIM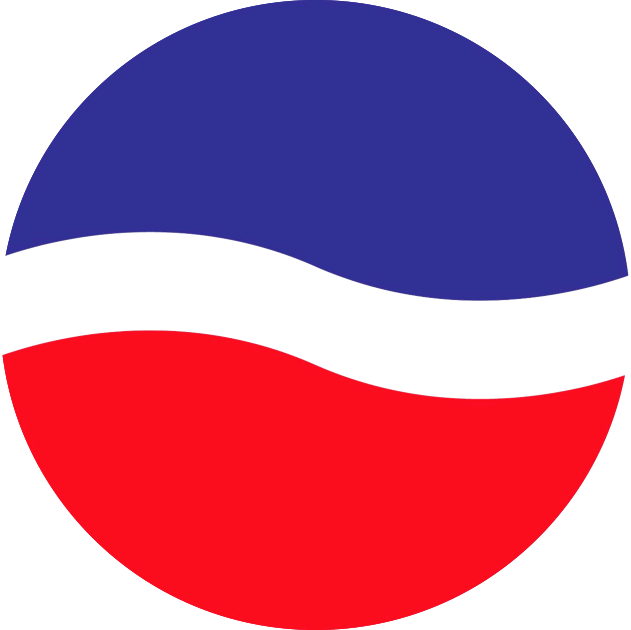 Asset code: ISPEP
Friendly name: ISPEP Company N5
Issuer address:
GBGOBGXU5AGHADC6H7KGMEPXEIOJY7ZKIKLBTU363OCQTZNPTGNTVQJK
Total supply: 100,000,000,000 ISPEP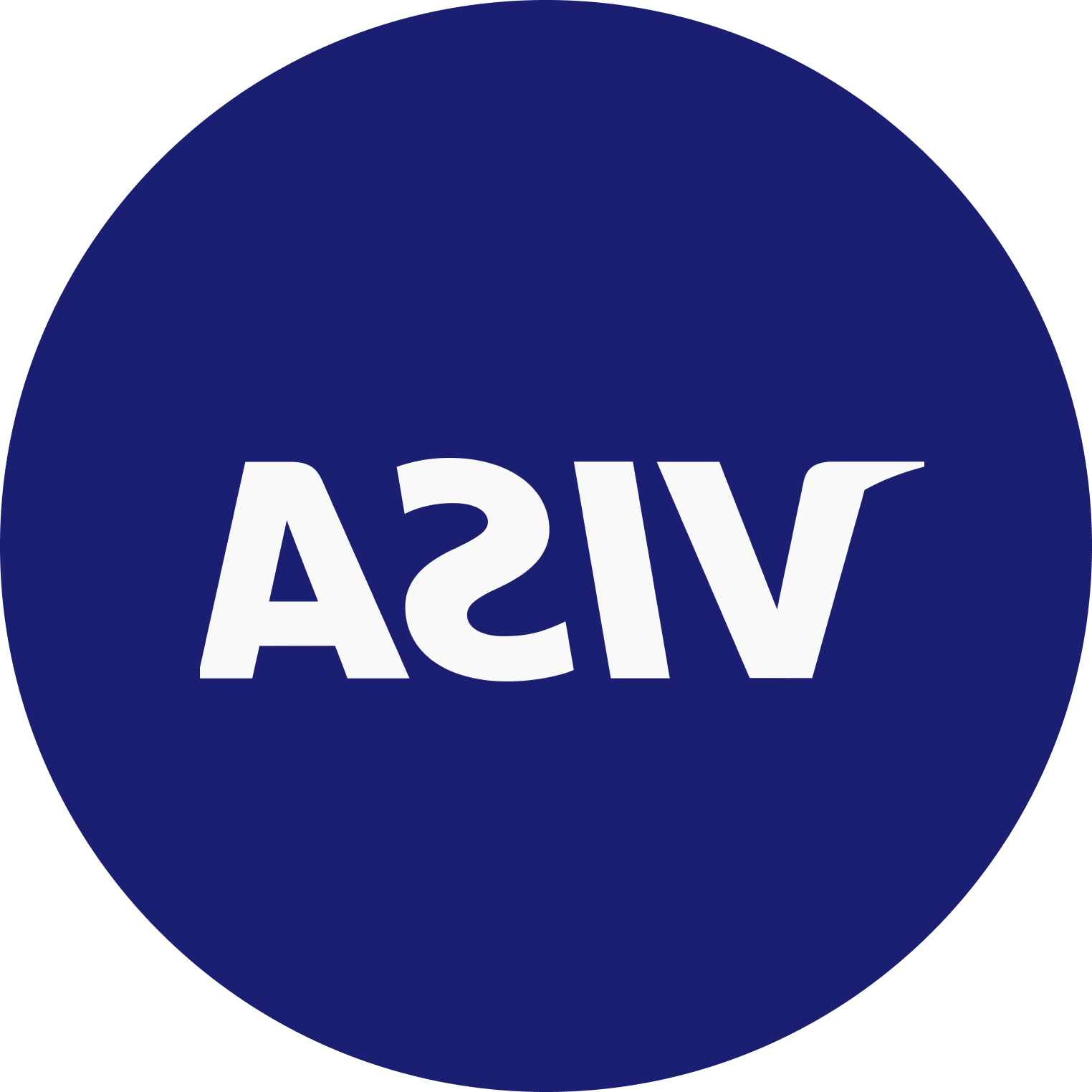 Asset code: ASIV
Friendly name: ASIV Company N6
Issuer address:
GDO7QNI3HTR76XGHLT3IROR5IKJ52CM2CWA5L2TXBKJWQV7OFLKIWCG3
Total supply: 100,000,000,000 ASIV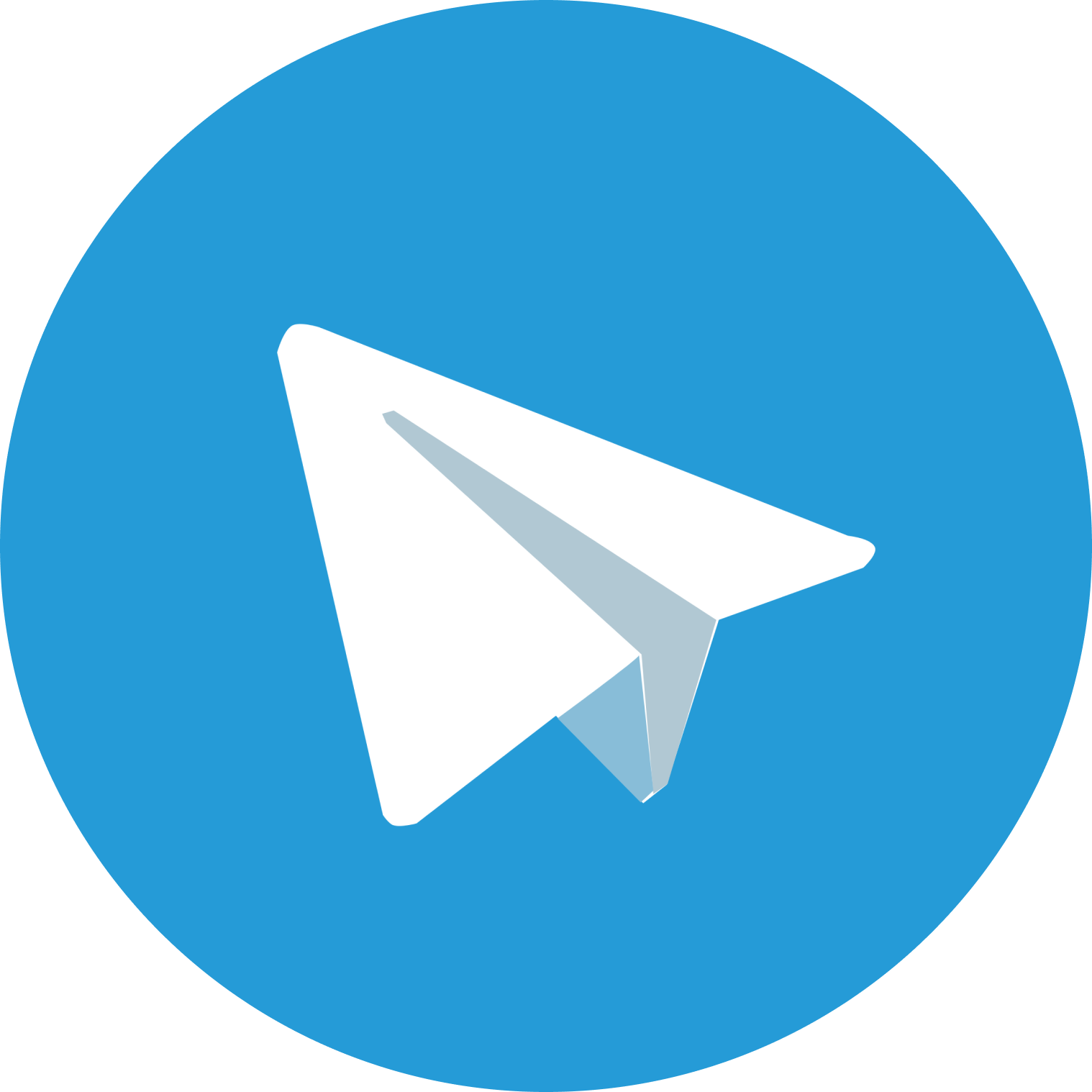 Asset code: MARGELET
Friendly name: MARGELET Company N7
Issuer address:
GA5PB5WXXE4GTJWCDOPJPACFO7KC5IIIOO356XUCP37JPRDHJ2DL4AFI
Total supply: 100,000,000,000 MARGELET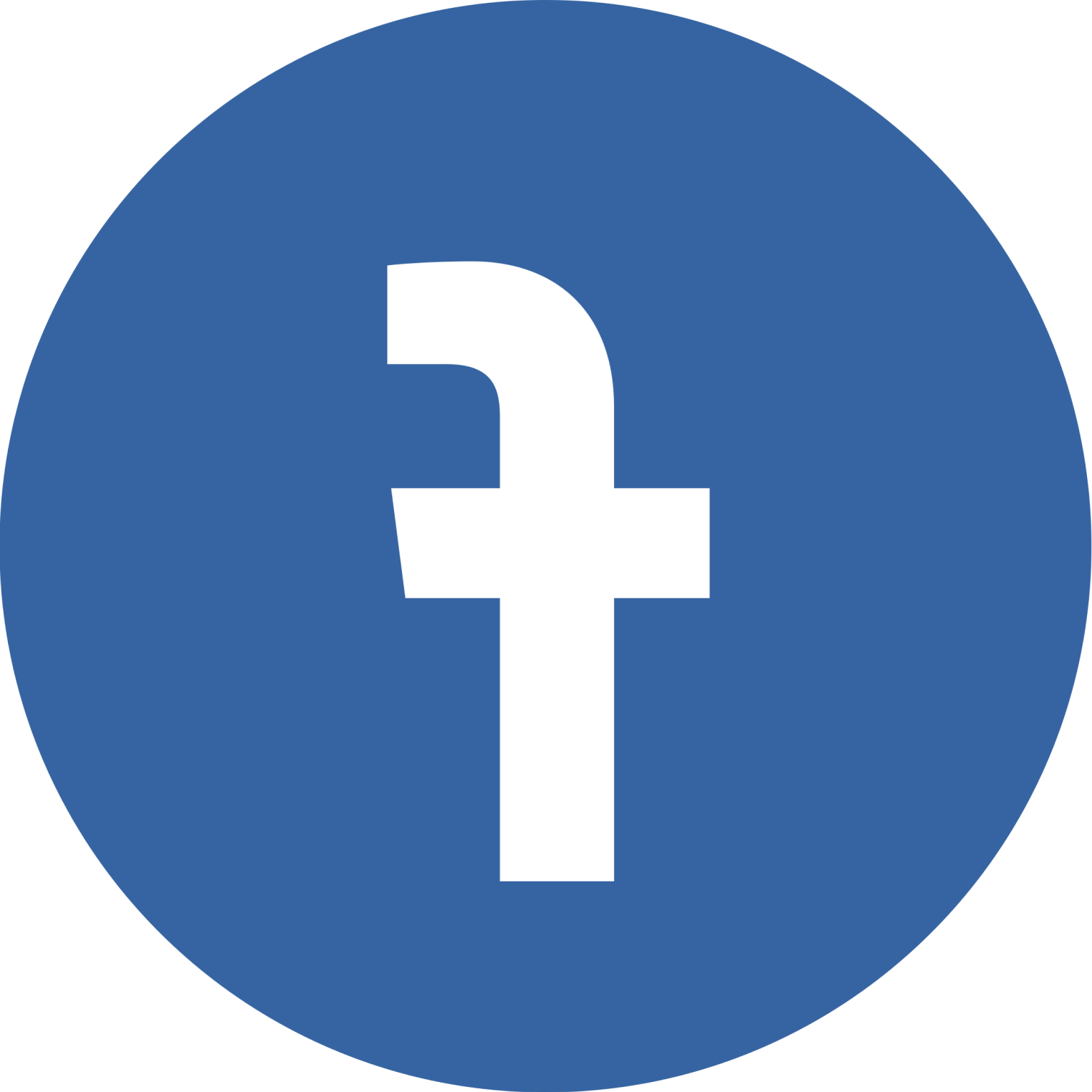 Asset code: KOOBECAF
Friendly name: KOOBECAF Company N8
Issuer address:
GC36VPQFLYRBRZ34FLOMT72VJGQBMGUMT2QLIT32XOIP4TR34V74D5IH
Total supply: 200,000,000,000 KOOBECAF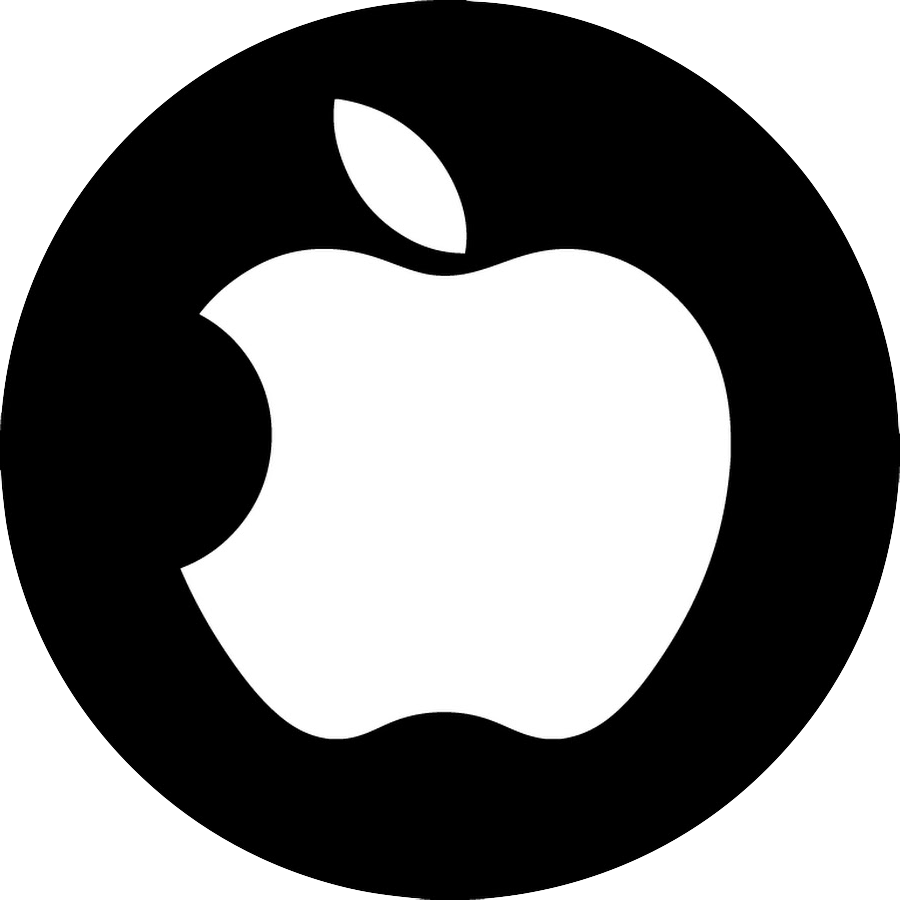 Asset code: ELPPA
Friendly name: ELPPA Company N9
Issuer address:
GANJZG7S2TZKAQG5VP4ZCCWZYLVAX3YB5QITBMGZTFLOSNTE35ZDPETC
Total supply: 200,000,000,000 ELPPA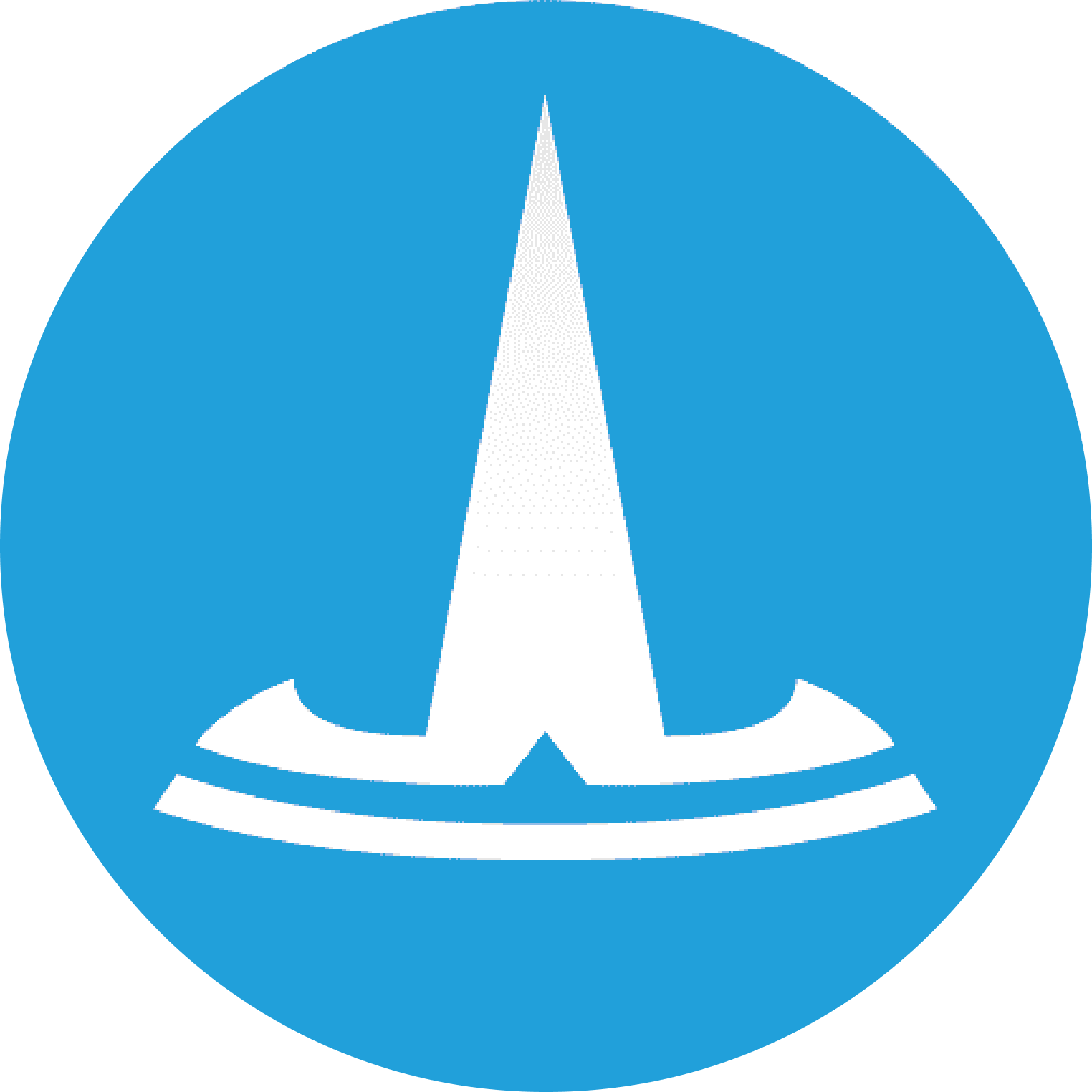 Asset code: ALSET
Friendly name: ALSET Company N10
Issuer address:
GA4LXEHVL7WZOFL7KRQEZ36ASVNJFP6OHQRS6UQ36GFFGYS7ZZNAVBBJ
Total supply: 100,000,000,000 ALSET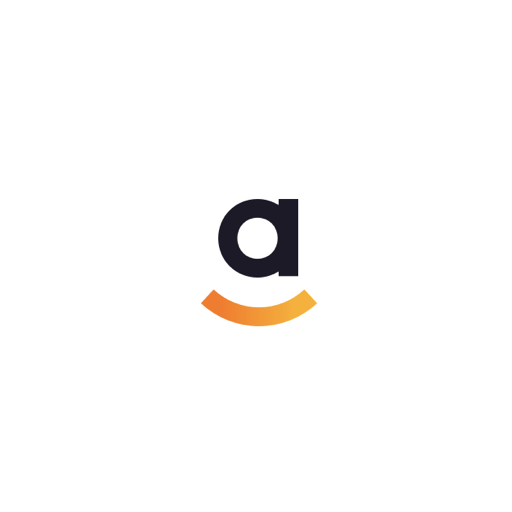 Asset code: NOZAMA
NOZAMA Reward Company and NOZAMA token — the most profitable token-share of the project.
NOZAMA Token (NOZAMA) is a special token of the QADSAN Token-Shares Market Game project that allows you to place bets on the increase or decrease in the price of other QADSAN token-shares and earn up to 100% per day or even more!
Friendly name: NOZAMA
Issuer address: GDVA6YXBBNA7ONRYIWQDVSZC366EU5HQIBKPY4PNM4QBVSDJCKYMF2EE
Total supply: 100,000,000,000 NOZAMA
Disclaimer: All company names and branding attributes are not associated with any real company. Any coincidence with existing or former companies is accidental.
*However, you must remember that this is only a game and you may lose your bets if the market falls.