QADSAN

Token-shares Market Game
White Paper


 &amp Official Rules
A gaming platform that allows people to place bets on "仮想企業"
トークンシェアし、それらを取引することで高いリターンを得る。
September 01, 2021
QADSANはGameFIプラットフォームであり、仮想企業のトークンシェアに賭けて、それらの取引から高いリターンを得ることができます。
QADSANマーケットゲームプレーヤーは10のトークンシェアを交換できます "仮想企業". Each of those companies have their own name and logo, but they often referred to by the number under which they are listed. There are 3 types of companies traded:
普通の会社(1-7)

特権企業(8)

高利回りでリスクの高い企業(9,10)

Ordinary companies (1-7):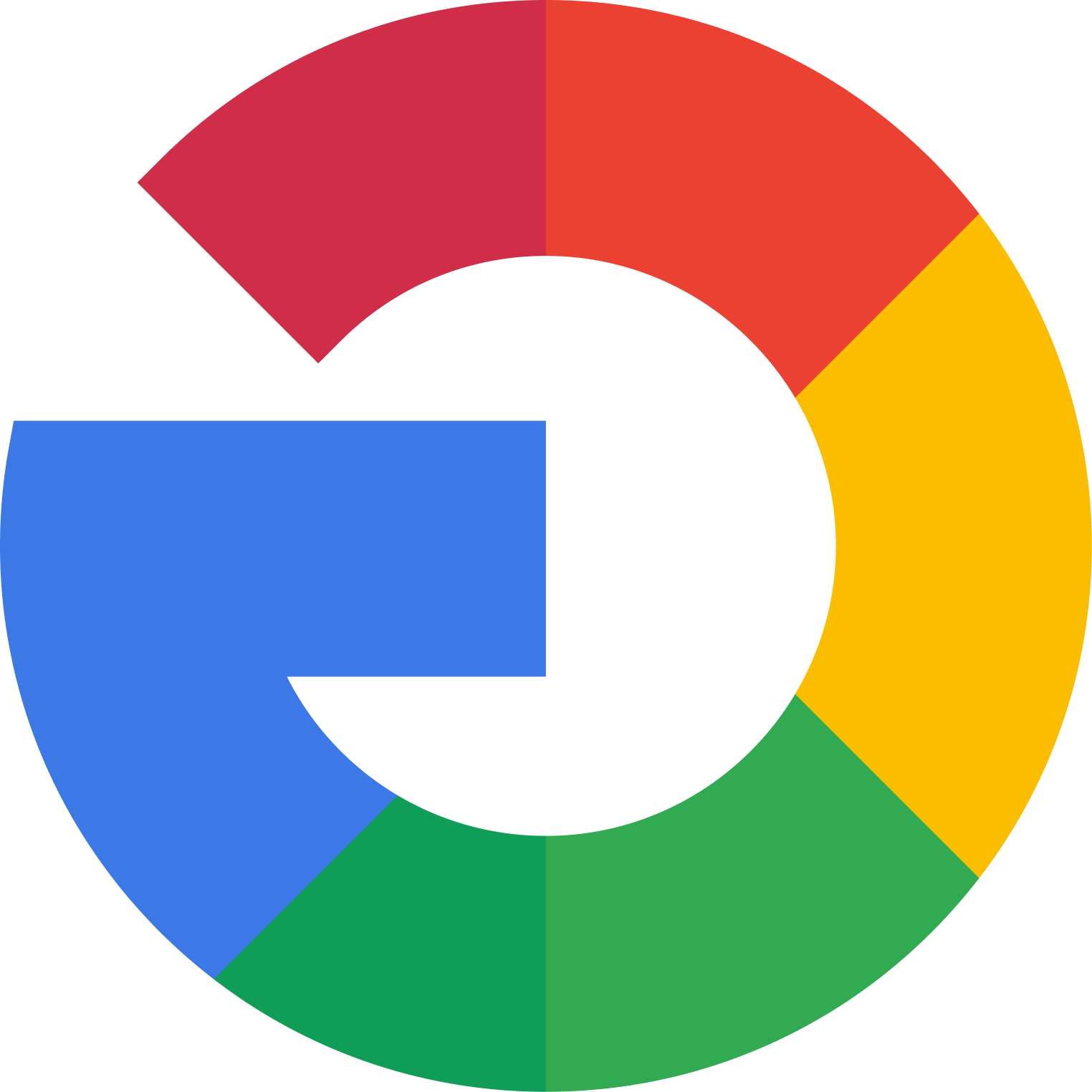 ELGOOG Company №1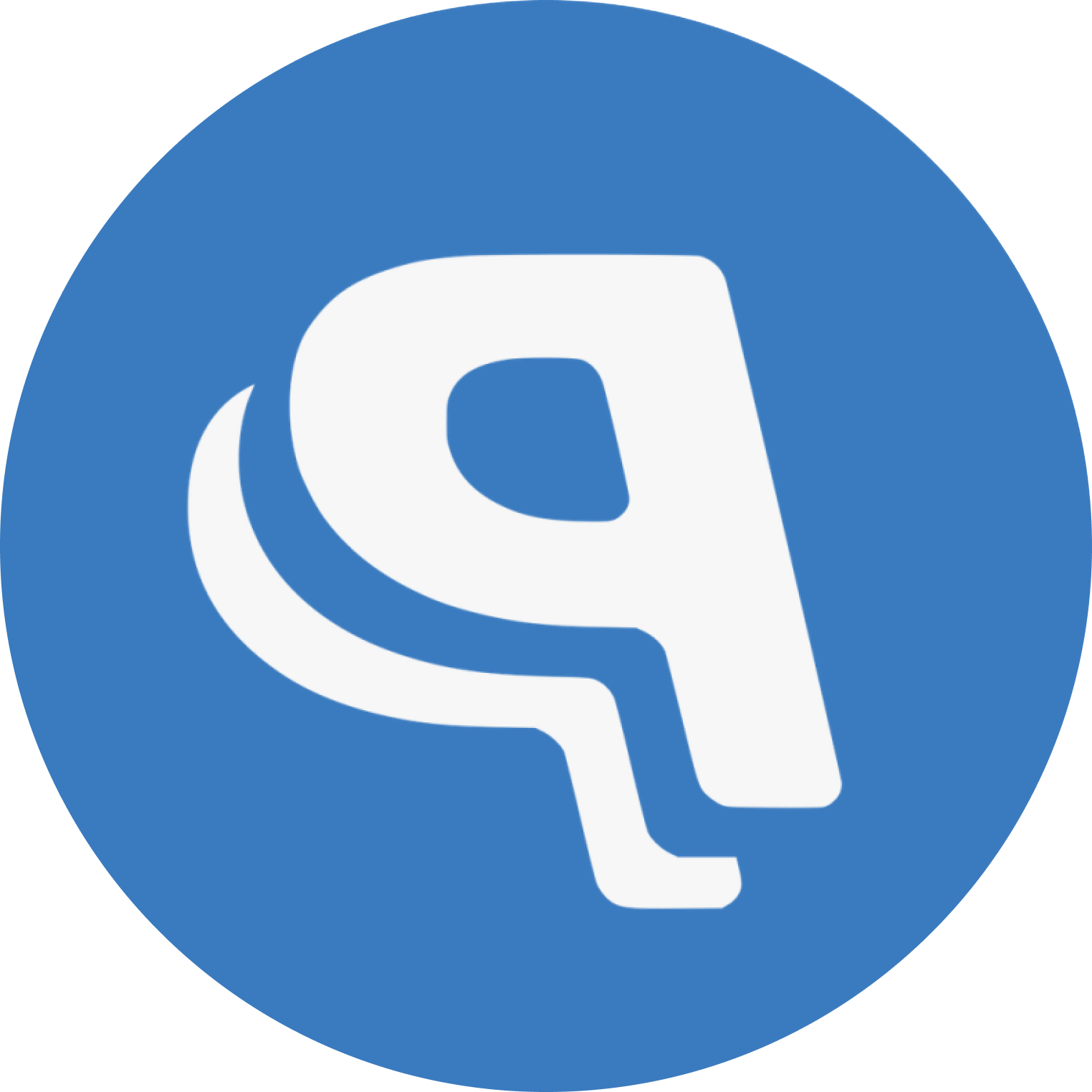 LAPYAP Company №2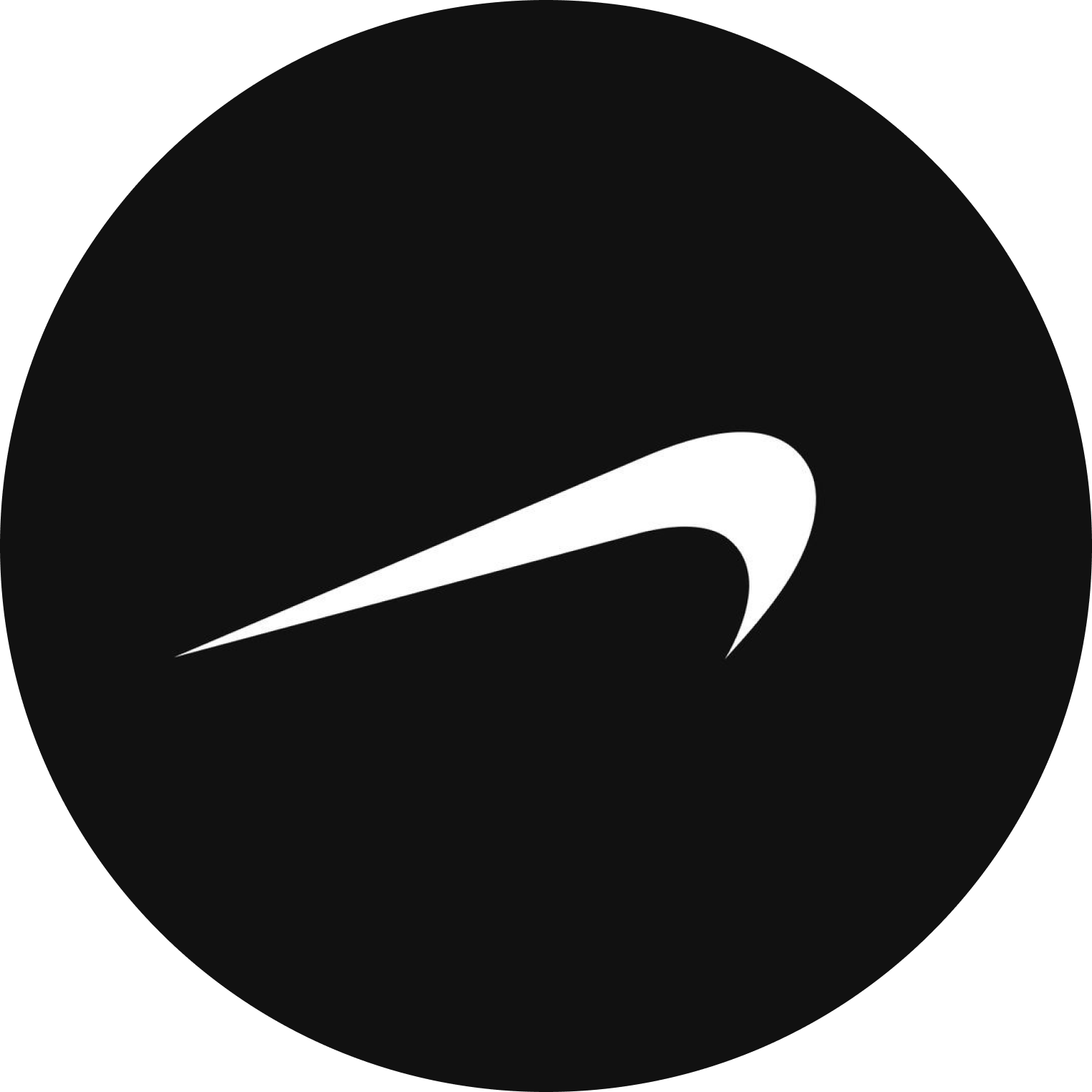 EKIN Company №3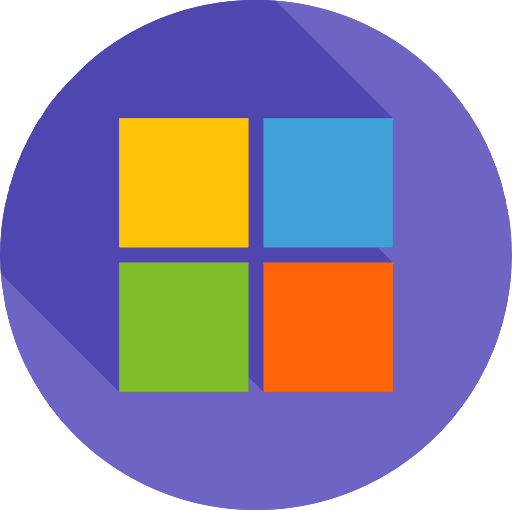 TFOSORCIM Company №4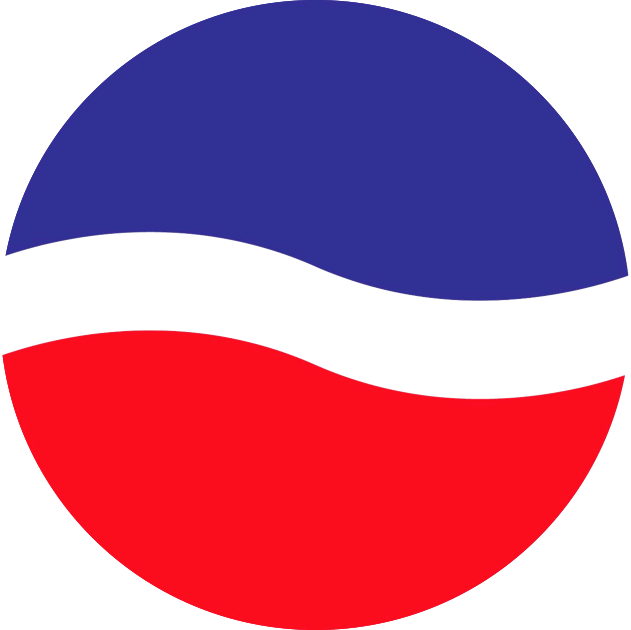 ISPEP Company №5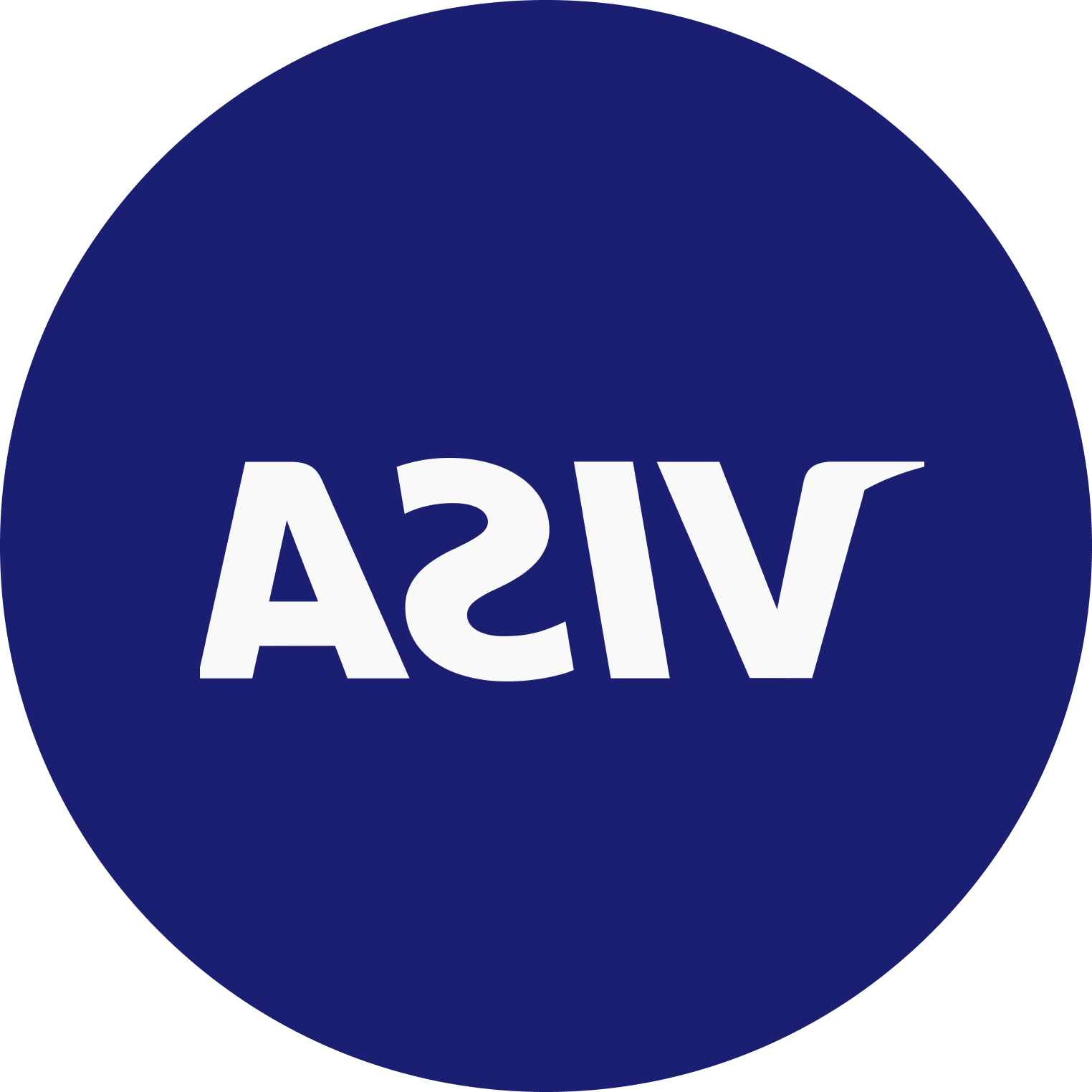 ASIV Company №6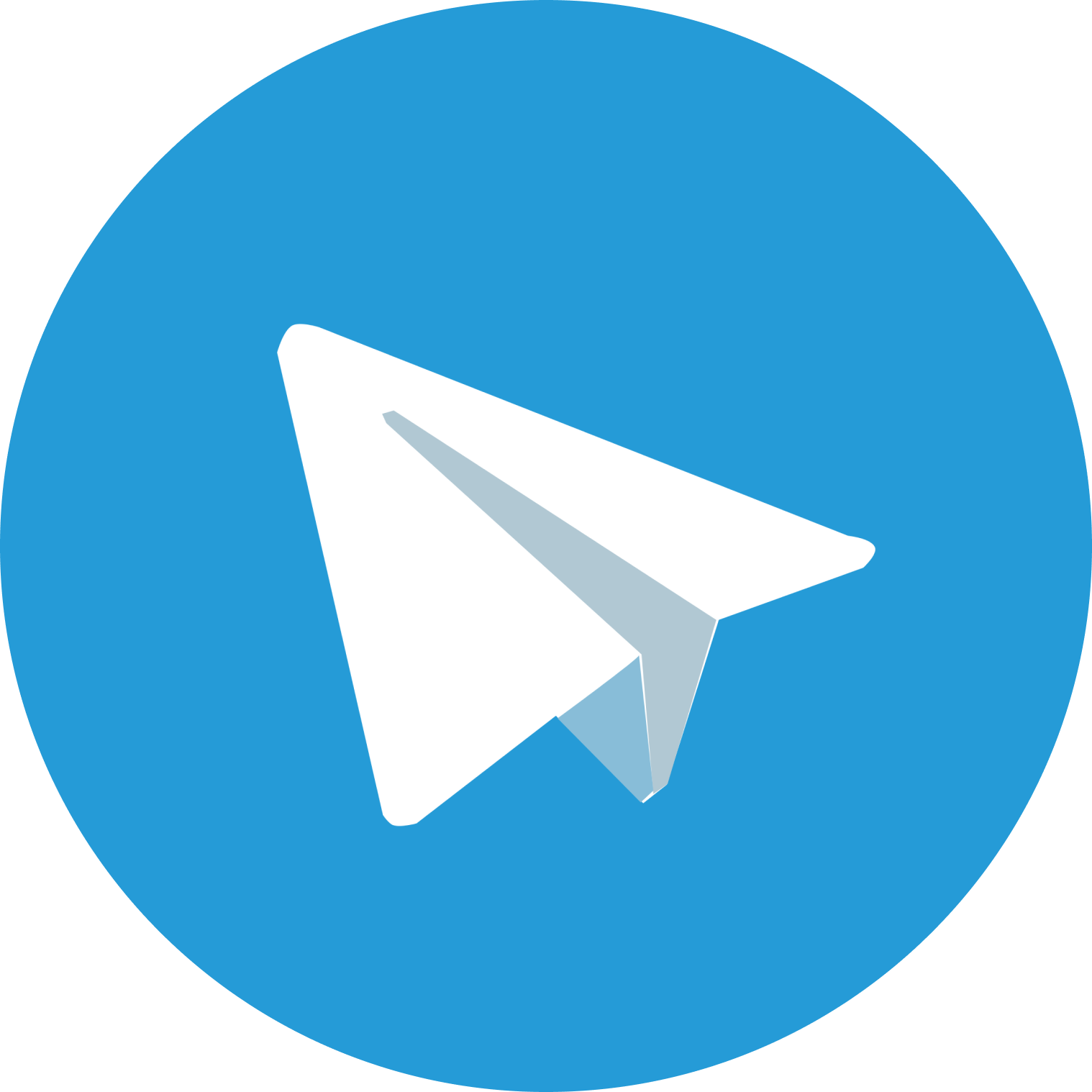 MARGELET Company №7
The prices of these companies token-shares change chaotically from the point of view of the players – almost like on a real stock exchange. The likelihood of their rise and fall is in accordance with changes in the token-shares prices.
ただし、1回のラウンド(取引セッション)中に、1人のトークンシェア保有者が投資資本の20%以上を失うことはありません。
1ラウンド(取引セッション)は、ゲーム会社のトークンシェアの価格が変更される間の期間です。
Privileged company (8):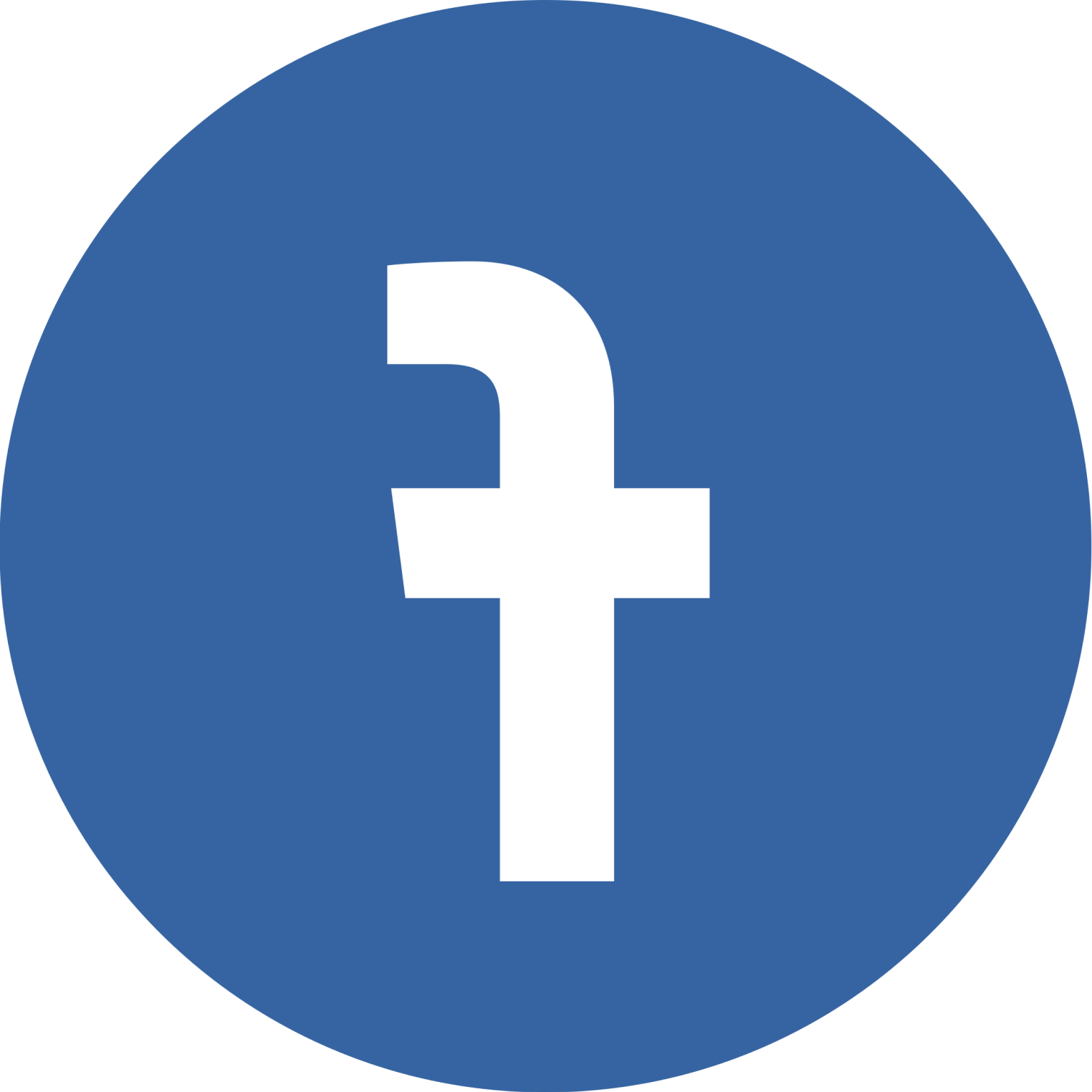 KOOBECAF Company №8
The value of this company token-shares is supported by the QADSAN, so its value is constantly growing at an average rate of 10% per month (up to approximately 215% per year), but later it can be reduced to 5-7% per month or 84-125% per annum.
この毎月の増加を確実にするために、QADSANは、QADSANの収入から所定の金額を差し引くことによって継続的に補充される特別準備基金を設立しました(1〜8トークンシェアおよび5〜5のすべての売買トランザクションで1.5%のスプレッドが請求されます。 9と10から8%)。
A fall in the value of this company token-shares is theoretically possible in the event of the following situation: if a panic rises among the token-shares holders, the demand for all token-shares on the market will decrease and their price also go down. In this case all the resources of the QADSAN game from the Reserve Fund will be directed to leveling the price of these token-shares.
しかし、この想像を絶する状況でも、特権会社(8)のトークン株の価格は、価格の下落を規制する規則に従って、ラウンドごとに10%を超えて下落することはできません。
Also, auxiliary stabilization funds exist that ensure the normal operation of QADSAN and guarantee liquidity in any scenario.**
High-yield and high-risk companies (9,10):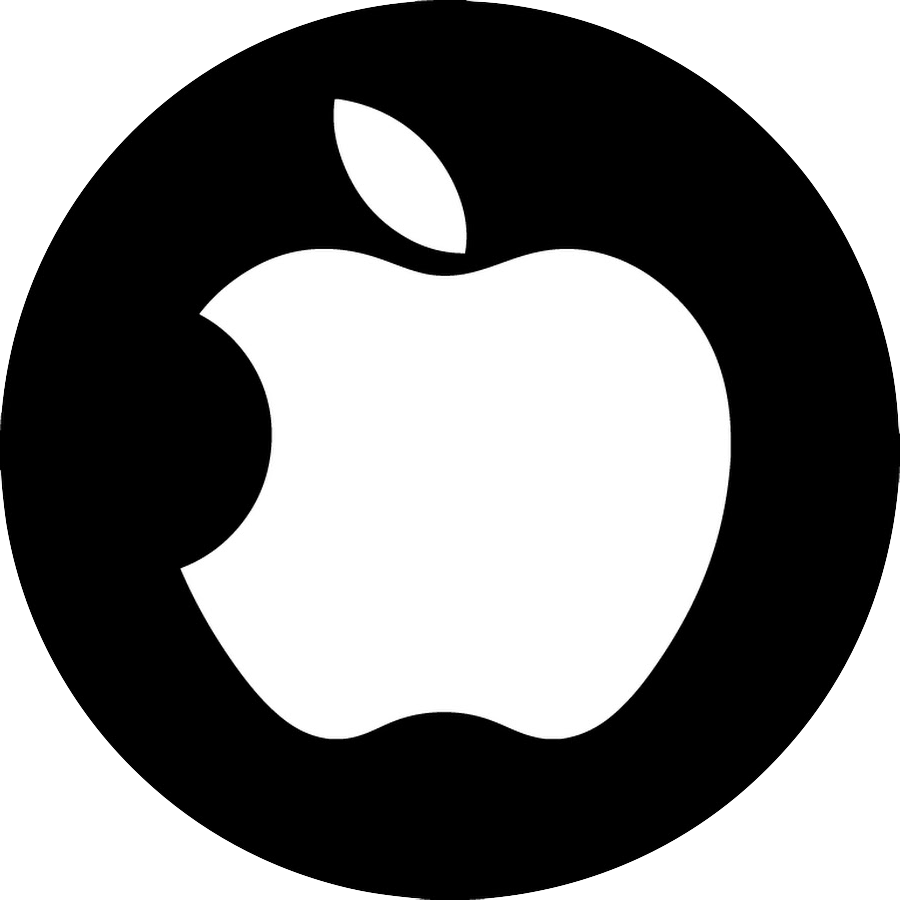 ELPPA Company №9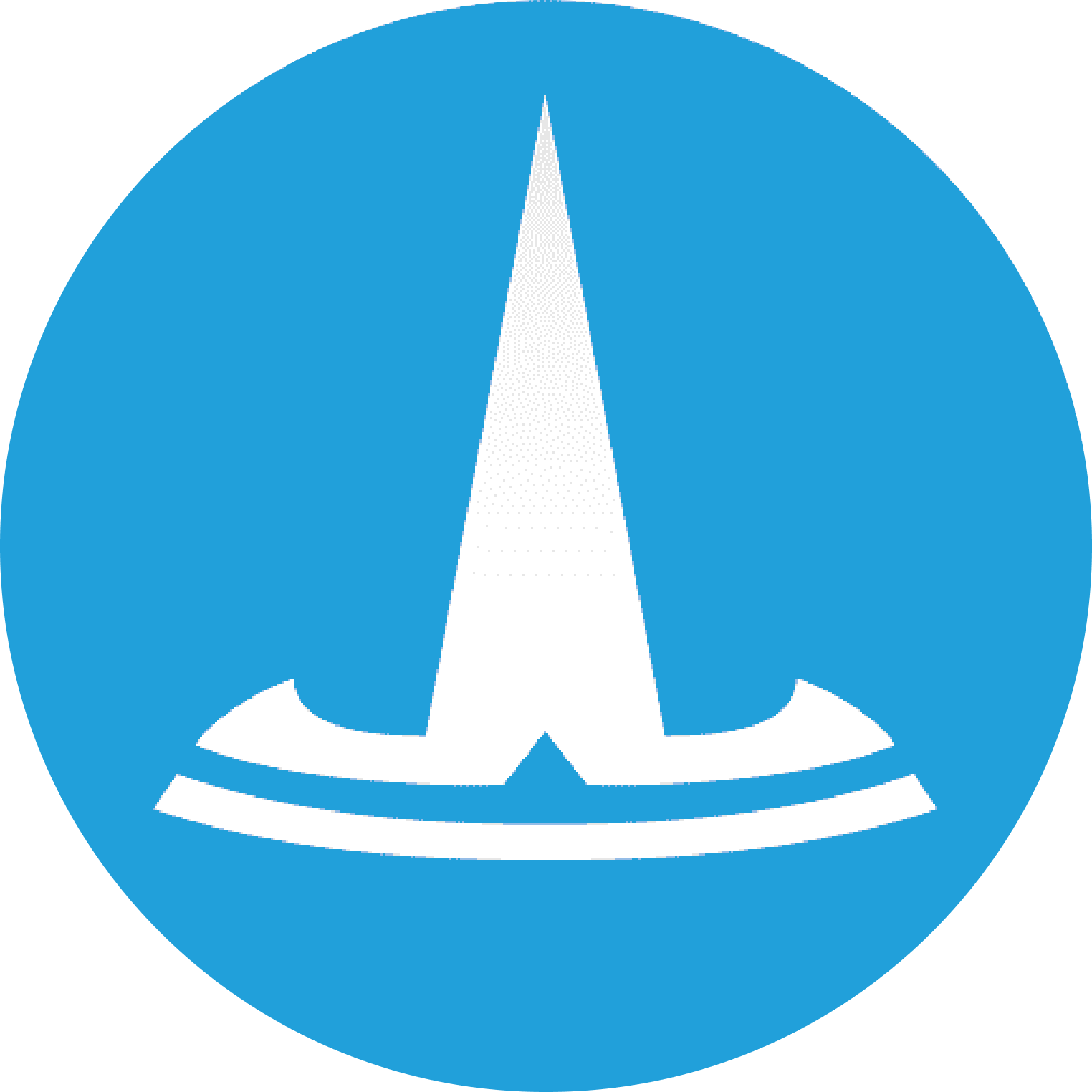 ALSET Company №10
これらの会社の説明はそれ自体を物語っています。

これらの企業のトークンシェアの価値は、絶えず非常に急速に成長しており、おそらく月に最大50%と100%の割合で非常に急速に成長しています。しかし、理論的には、経済が過熱した場合、その価値は同じくらい急速に低下する可能性があります。
9社の価値の低下は50%に達する可能性があります。つまり、トークンシェアは突然その価値の半分を失う可能性があります。
In the case of company No. 10, there is no such limitation, which means that the token-share may be completely devalued.
However, if you pay close attention to the current statistics pertaining to the transactions of these companies, you can foresee the moment when the demand will start to fall and when you should stop trading and lock in your profits.

さらに、これはいつでも実行できます。
*One round (trading session) is the period between two consecutive changes in gaming companies' token-share prices.
**In any case, you must remember that this is only a game and you may lose your bets if the market falls.
Jurisdiction and owner of QADSAN
QADSAN Token-Shares Market Game is owned and maintained by NEHOC ONLINE BUSINESS GROUP SOCIEDAD DE RESPONSABILIDAD LIMITADA (Costa Rica, Guanacaste-Bagaces, Certificate of registration # 3102810771).
The QADSAN TM logo and all other virtual company logos and graphics on this website are the sole property of NEHOC ONLINE BUSINESS GROUP SOCIEDAD DE RESPONSABILIDAD LIMITADA.
コスタリカ共和国は中央アメリカの州です。法制度はスペインの民法に基づいています。コスタリカはギャンブルの長い歴史を持っています。
For many years Costa Rica has been considered the "home" of over 400 gambling companies. Most of the companies are self-regulatory.
コスタリカの企業は、あらゆる種類のギャンブル(宝くじ、スポーツ賭博、カードゲームなど)を組織し、実施する機会を得ています。コスタリカの住民にギャンブルサービスを提供することは禁じられています。
We declare unequivocally that QADSAN, with its virtual companies and token-shares, is nothing more than an online gambling venture that does not in any way trade real shares on the real stock market and is not another investment-related business to which the financial market rules and regulations may apply.

1. QADSAN (hereinafter the "Game") is defined as a token-share market game that can be played on Decentralized Exchanges (DEX) supporting these tokens.
2. A gamer is defined as a person who agrees to the Official Rules, Terms and Conditions or any other pages on this website.
3. QADSAN works without interruption, 24 hours a day, 365 days a year.
4. There are 3 types of token-shares of 10 virtual companies on the market.
5. Token-shares of all virtual companies (1-10) have 2 prices on QADSAN:

購入金額 QADSANからこれらのトークンシェアを購入できる価格です。
販売価格 これらのQADSANトークンシェアを販売できる価格です。
6. QADSAN makes profits from the difference between the PURCHASE price and the SELL price.

7. QADSANは、常に現在の購入価格で任意の数のトークンシェアを購入し、現在のセール価格で任意の数のトークンシェアを販売できることを保証します。
8. The token-shares prices for the Ordinary Companies can change twice a day at a randomly selected time.
ゲームのベータ版では、料金が1回変更される場合があります。

9. The token-shares prices for the Privileged Company (8) and High Profit and High Risk Companies (9 and 10) change twice a week on Tuesdays and Fridays along with the prices of ordinary companies.
10. You can see the prices of token-shares on any exchanges where QADSAN tokens are traded.
11. There are no any conditions that determine how long holder can keep his token-shares. Players have the right to sell their token-shares immediately after purchasing them, unless these token-shares are associated with any bonuses. In addition, they keep their token-shares for as long as they want.
12. QADSAN tokens can be paid "dividends" in the form of token-shares of virtual companies or QADSAN tokens.
13. 最低保証金(購入金額)は 0.01ドル、最大量に制限はありません。
14. ゲームに参加するには、個人のプロフィールに qadsan.com Webサイトに登録されている有効なTelegramアカウント 公式QADSANグループ そしてあなたのステラまたはバイナンスウォレット。
15. The official wallets of the game are only the wallets indicated in your profile, any project tokens are not credited to other wallets, including for the exchange of previously unofficially purchased tokens.
16. 重要:このデータがない場合、プレーヤーはボーナスを引き出したり、新しいトークンを交換して受け取ったり、プロジェクトに対して申し立てを行ったりする機会を失います。
この要件は、ゲームのすべての参加者の最小KYCに合格する必要があるためです。
17. Website is defined as all information and files stored on the server (s) that contain these Official Rules, Terms and Conditions or any other pages that is part of the Game.
18. A player in a game is defined as the person who initiates a request to open an Account on this website and who has purchased any QADSAN token-shares.
19. "Account" is defined as a set of participant information and any bets, accepted by QADSAN for use in the "Game"
20. "Company" – NEHOC ONLINE BUSINESS GROUP SOCIEDAD DE RESPONSABILIDAD LIMITADA (company registered on March 22, 2021 in Costa Rica, Guanacaste Bagases, registration certificate No. 3102810771).
21. This website is open to individuals who have reached the age of majority in a jurisdiction of residence where such participation is not prohibited or regulated.
22. QADSAN employees and their immediate family members are not allowed to participate in the game.
23. The player agrees, without exception, to follow the QADSAN rules published on the Website.
24. These rules, terms, terms and conditions may be changed from time to time by the QADSAN administration as necessary.
25. Failure to follow such rules may result in disqualification and legal proceedings.
26. All purchases and sales of token-shares are carried out in QADSAN tokens, the rate of which, for convenience, is tied to the US dollar rate. The player is solely responsible for any applicable taxes and fees in connection with any income received.
27. The Player can decide to replenish the deposit by purchasing QADSAN tokens at any time, and there is no requirement to continue participation in order for a Player to make such request.
In the interests of the holders of token-shares belonging to virtual companies 9 and 10, and of preserving the dynamics of the game, QADSAN have the right to decide against reducing the SELL price of these companies in favor of treating the amount of money spent on the purchase of token-shares in Companies 9 and 10 as if it had been spent on the purchase of shares in Company 8, the Privileged Company at the BUY price on that day.
In addition, in order to maintain prices for token-shares, QADSAN has the right to perform a Reverse Split – consolidation of token-shares by reducing the number of token-shares in circulation by proportionally combining them. In this case, the required number of token-shares is debited (using Stellar blockchain Clawback operation) from the participants' addresses and burned. At the same time, the total par value of token-shares, their market cap and the percentage of holders in the respective "companies" does not change. The split procedure and its mechanism are published by the QADSAN game at the time of the decision on the reverse split.
The purpose of the reverse split is to forcefully increase the price of one token-share.
28. The Player is not obliged to participate in the Game, and such participation, if chosen by the Player, remains at the discretion of the Player and at his full risk.
29. The decisions made by the Company on all issues related to the Game are final, binding and irrefutable in all matters.
If necessary (for example, for technical reasons), QADSAN can provide players with additional information (for example, regarding prices for token shares, etc.) by email. In such cases, the information received on this matter is considered official.
30. Player consents to use his/her name for advertising and promotional purposes without additional compensation except where prohibited by law. Player, by acceptance of Prize, acknowledges compliance with all rules.
31. The Company makes no representations or warranties, implicit or explicit, as to the legal right for Player to participate in the Game nor any of the Company's employees, licensees, distributors, wholesalers, affiliates, subsidiaries, advertising, promotion or other agencies, media partners, agents or retailers shall have the authority to make any such representations or warranties.
32. The rules, terms, conditions and conditions contained in this document may be changed and / or supplemented only by the Company posting such changes and / or amendments on the website, or by notifying players and interested parties by e-mail.
33. The Company is not responsible for computer failures or attempts by the Player to participate in the Game by methods, means or methods not provided by the Company.
QADSAN decides what information appears on the site.
34. The rules, regulations, terms and conditions contained in this document represent the complete, final and exclusive agreement between the Player and the Company.
34.1. By submitting a request to register, open an Account, use and reuse such an Account, participate in the Game or buy and sell token-shares, the Player hereby represents, warrants and certifies all of the following:
34.2. The player fully understands, agrees, becomes a member and must comply with all the rules, terms and conditions contained in this document, and as such rules, terms and conditions may change from time to time.
Players should be aware that since this is a virtual game, some of the information on the site is also virtual (company profiles, company directors, etc.).
34.3. The player is over 18 years of age or is an adult as defined in the jurisdiction of the tier.
34.4. Player shall not allow any other person or third party including, without limitation, any minor, to use or reuse Player's Account, access and/or use any materials or information from the Web Site and any nformation relating to a Player's Account as stored on Player's computer or elsewhere, accept any Payout, or participate in the Game.
34.5. The Player does not consider the Game or the Website to be offensive, inappropriate or indecent.
34.6. Player shall hold the Company, its employees, officers, directors, licensees, distributors, wholesalers, endors, affiliates, subsidiaries, advertising, promotion or other agencies, media partners, agents and retailers harmless and shall fully indemnify the same from any and all costs, expenses, liabilities and damages hatsoever that may arise as a result of Player's; (i) entry, use, or reuse of the Web Site (ii) use of any materials at the Web Site (iii) participation in the Game, or (iv) the acceptance of any Payouts.
34.7. Player's interest in the Game and the Web Site is personal, and not professional; Player's entering the Web Site is solely for Player's own personal entertainment and any other entrance, access, use or reuse of the Web Site by Player is strictly prohibited.
34.8. Player fully understands the standards and laws, as such standards and laws relate to the Game, of the community/legal jurisdiction to which Player is transporting the material contained in the Web Site, and Player is solely responsible for his/her actions.
34.9. Player understands that violating any rule, regulation, term, or condition herein, may be in violation of applicable law. Player shall be solely responsible for any such violation and, in addition, as a consequence of any such violation, Player's access to the Web Site may be terminated and legal proceedings may be initiated.
34.10. Player shall periodically review at a rate not less than once monthly these Official Rules, Terms and Conditions as seen here.
34.11. Any dispute arising out of or relating to the Game, Payouts, the Company, the random-number generators or databases shall be governed by the laws of Costa Rica.
34.12. Player shall not participate in the Game, open, use or reuse an Account, enter the Web Site and, or accept any Payout if Player does not fully understand, agree to, become a party to, and shall abide by, without exception, all rules, regulations, terms and conditions contained herein and as such rules, regulations, terms and conditions may change from time-to-time.
34.13. All taxes on prizes are the responsibility of the winners. The Company does not accept any responsibility or damage caused to any computer used while playing the Game or accessing the Web Site.
34.14. The Company does not accept any responsibility for malfunction or inability to play Game which arises from Player not playing game on suitable browser.
Play and Win with QADSAN - Good Luck!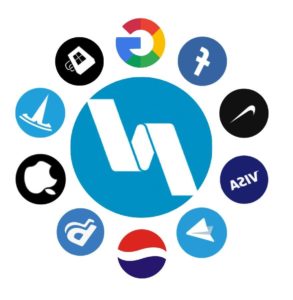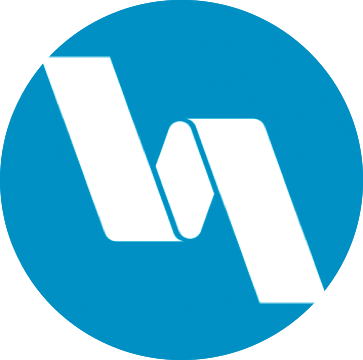 アセットコード: QADSAN
QADSAN token (QADSAN) is the main token of the QADSAN market game. Its price is determined by the market and depends on supply and demand. It is designed for in-game transactions, staking and project management.
All QADSAN market game token-shares are traded in pair with QADSAN token. The total number of QADSAN tokens is limited to 100 billion Stellarブロックチェーンのトークンと 10 billion tokens on BNB Chain (Binance).
Every week, QADSAN tokens are burned in an amount equal to the amount of dividends paid by token-shares of virtual companies.
Stellar:
分かりやすい名前: QADSAN トークン
発行者の住所: GAOLE7JSN4OB7344UCOOEGIHEQY2XNLCW6YHKOCGZLTDV4VRTXQM27QU
Total supply: 100,000,000,000 QADSAN
BNB Chain:

Name: QADSAN トークン

Total supply:
10,000,000,000
QADSAN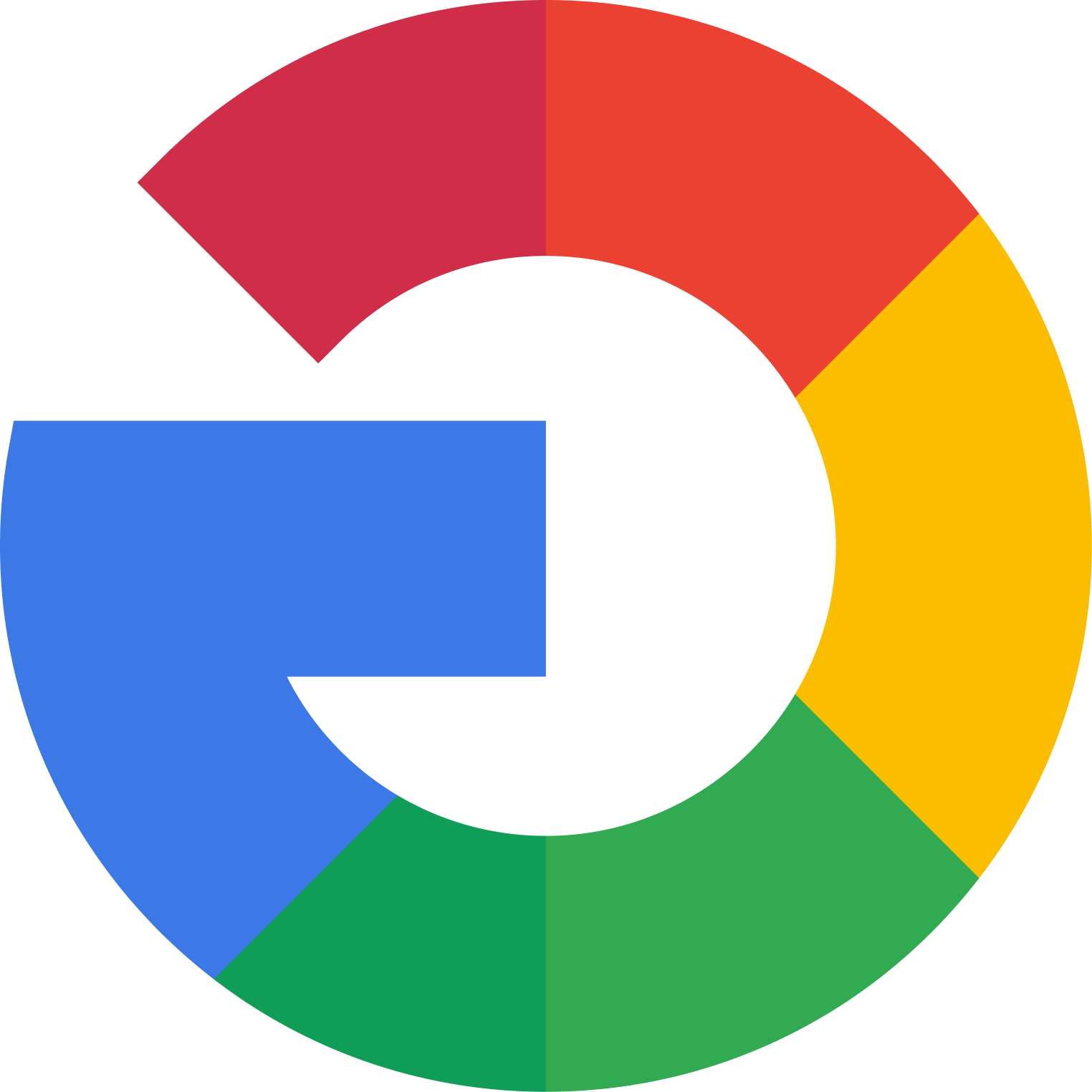 アセットコード: ELGOOG
わかりやすい名前:ELGOOG Company N1
発行者の住所:
GBVKFKU77FCA75TQ6EYAUKIZG4NJL5NTMU3I3YJJI3MQUMG2GLH44EM4
総供給量:100,000,000,000 ELGOOG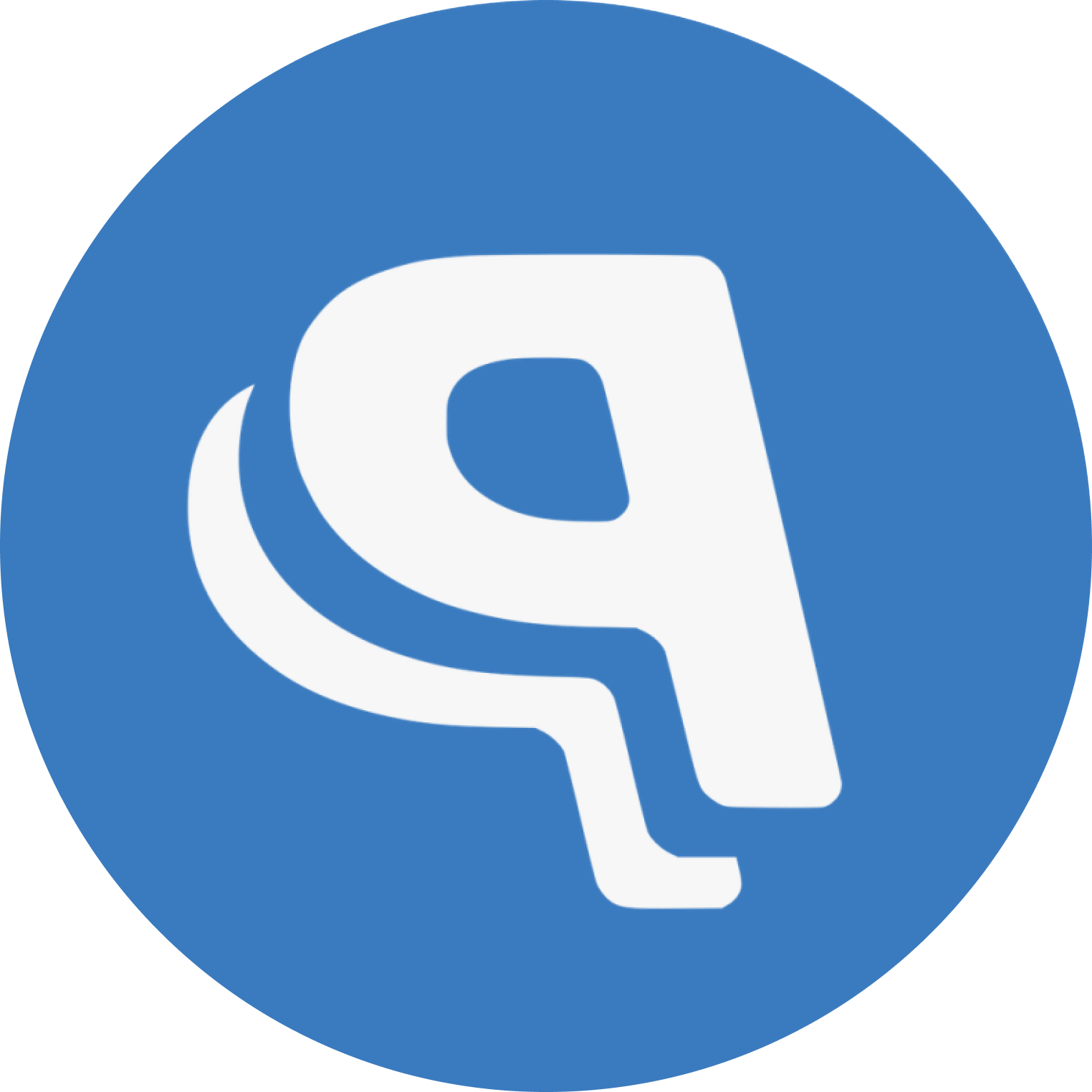 アセットコード: LAPYAP
わかりやすい名前:LAPYAP Company N2
発行者の住所:
GA25AUGGORR7SQT3FGENZ35GMZI444QS7DHTUUJHUZ7IIMX4A4D6ATA2
総供給量:100,000,000,000 LAPYAP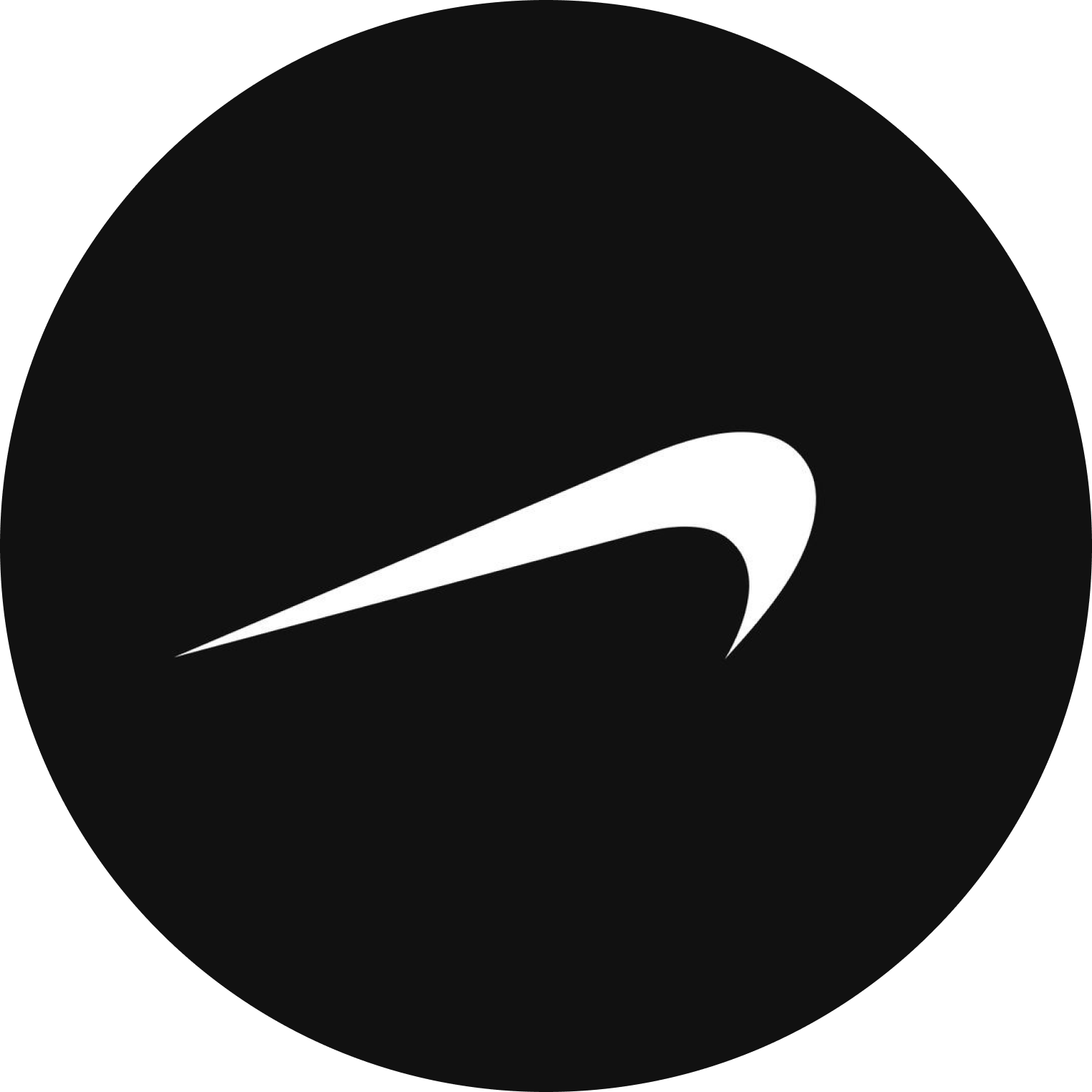 アセットコード: EKIN
わかりやすい名前:EKIN Company N3
発行者の住所:
GCSDHUTR6YQZVN7HV3GVJJAHQ2LBYKJJMWCNJYHLB2XSUXLXQPS5IVEJ
総供給量:100,000,000,000 EKIN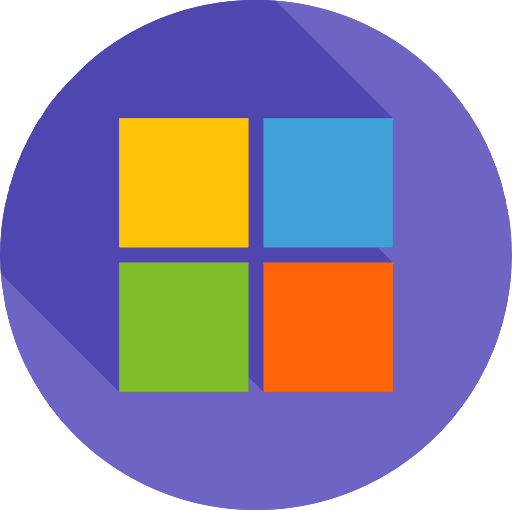 アセットコード: TFOSORCIM
わかりやすい名前:TFOSORCIM Company N4
発行者の住所:
GCC2J6OJAAGJ6OMTOI5MIJMNQ2ONCFKCVYISORBBEEXCBGXYCG6ZP5EG
総供給量:100,000,000,000 TFOSORCIM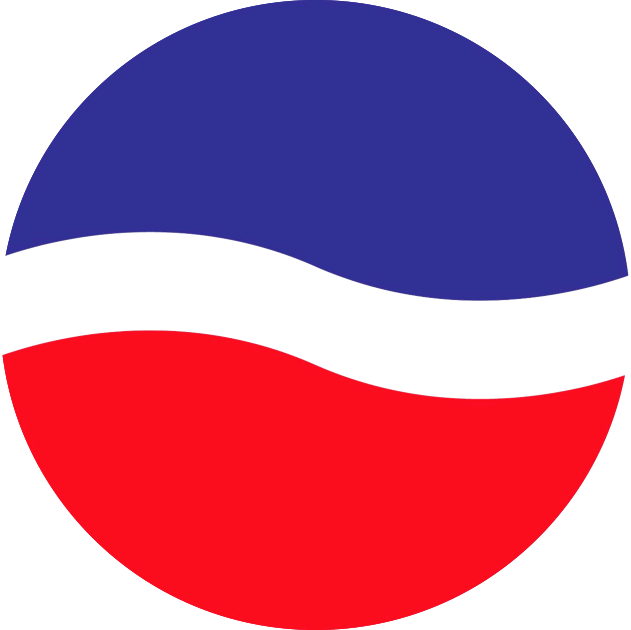 アセットコード: ISPEP
わかりやすい名前:ISPEP Company N5
発行者の住所:
GBGOBGXU5AGHADC6H7KGMEPXEIOJY7ZKIKLBTU363OCQTZNPTGNTVQJK
総供給量:100,000,000,000 ISPEP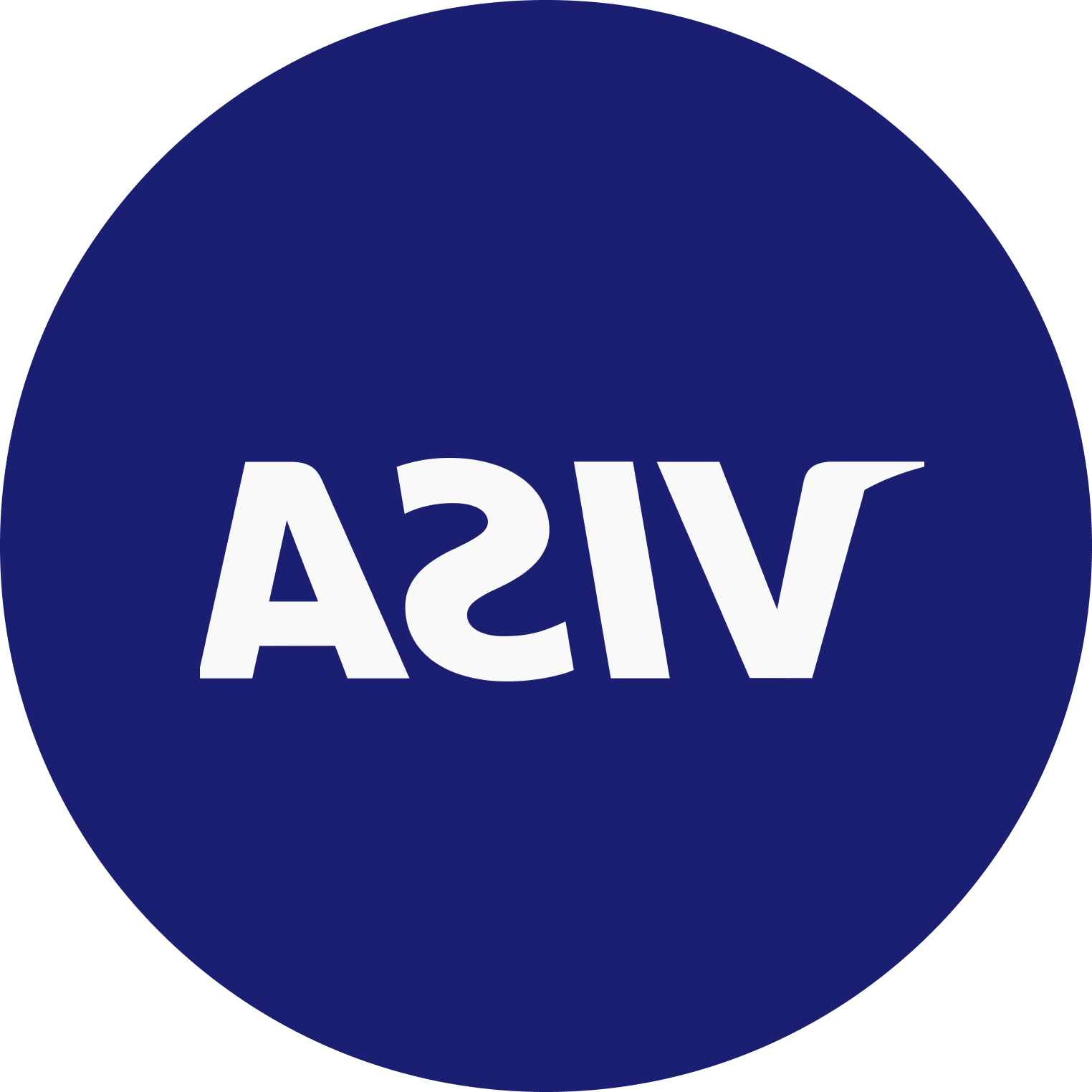 アセットコード: ASIV
わかりやすい名前:ASIV Company N6
発行者の住所:
GDO7QNI3HTR76XGHLT3IROR5IKJ52CM2CWA5L2TXBKJWQV7OFLKIWCG3
総供給量:100,000,000,000 ASIV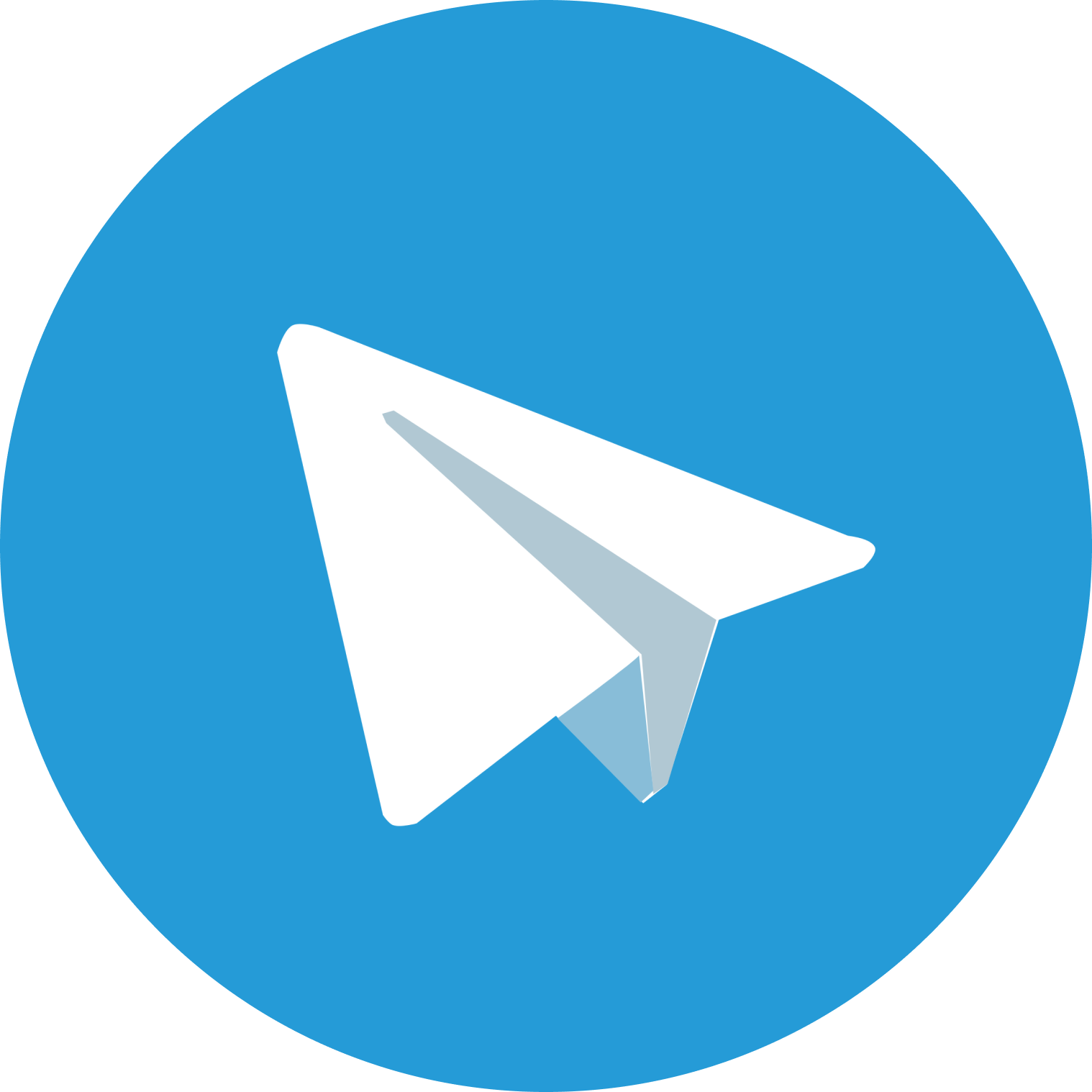 アセットコード: MARGELET
わかりやすい名前:MARGELET Company N7
発行者の住所:
GA5PB5WXXE4GTJWCDOPJPACFO7KC5IIIOO356XUCP37JPRDHJ2DL4AFI
総供給量:100,000,000,000 MARGELET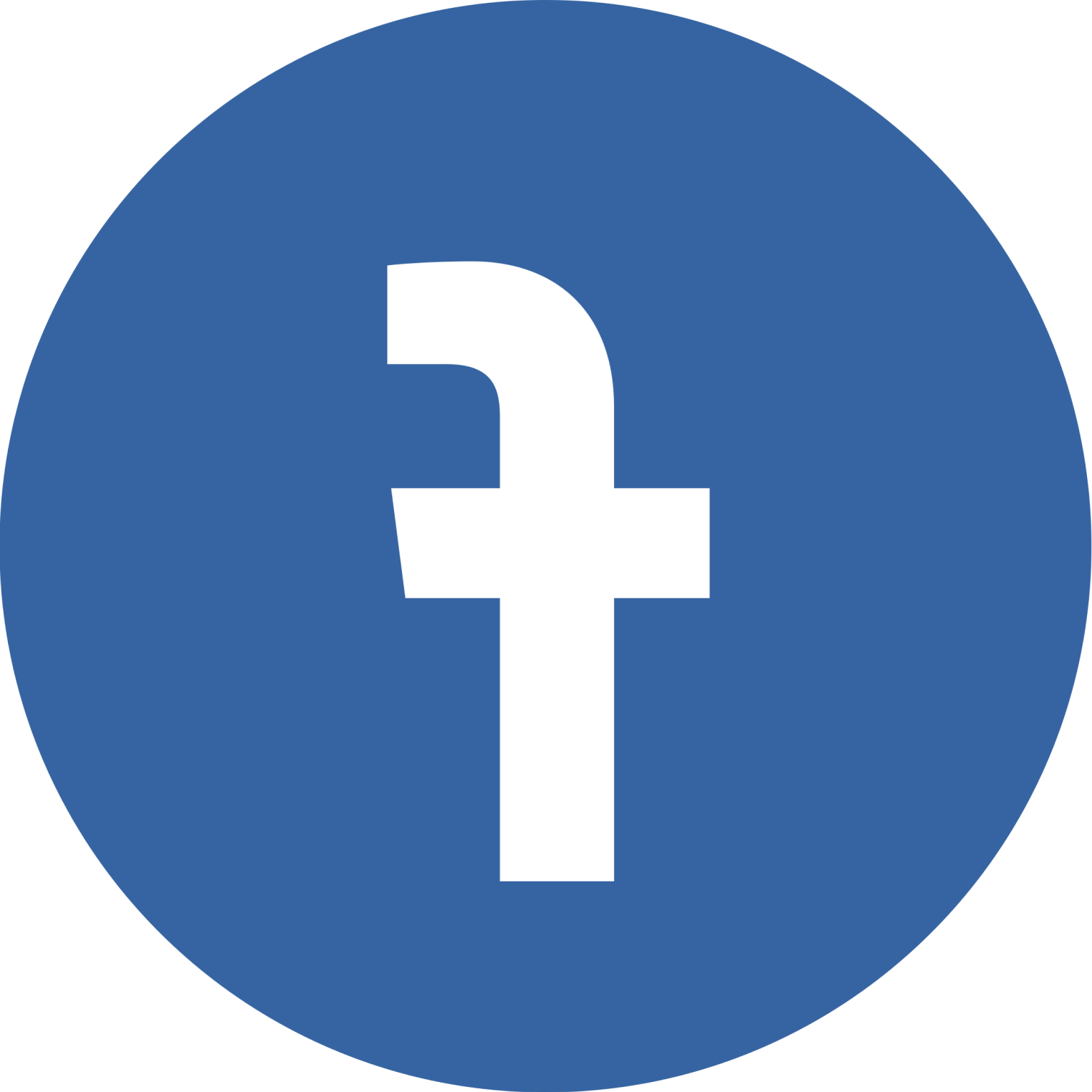 アセットコード: KOOBECAF
わかりやすい名前:KOOBECAF Company N8
発行者の住所:
GC36VPQFLYRBRZ34FLOMT72VJGQBMGUMT2QLIT32XOIP4TR34V74D5IH
Total supply: 200,000,000,000 KOOBECAF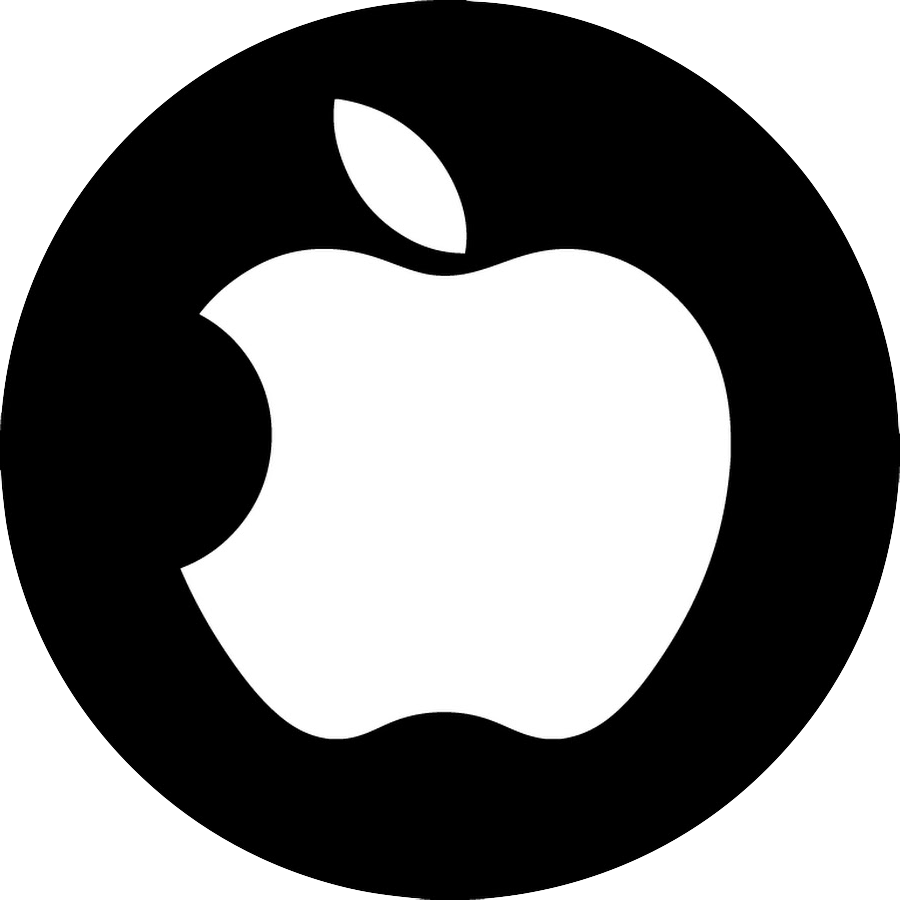 アセットコード: ELPPA
わかりやすい名前:ELPPA Company N9
発行者の住所:
GANJZG7S2TZKAQG5VP4ZCCWZYLVAX3YB5QITBMGZTFLOSNTE35ZDPETC
Total supply: 200,000,000,000 ELPPA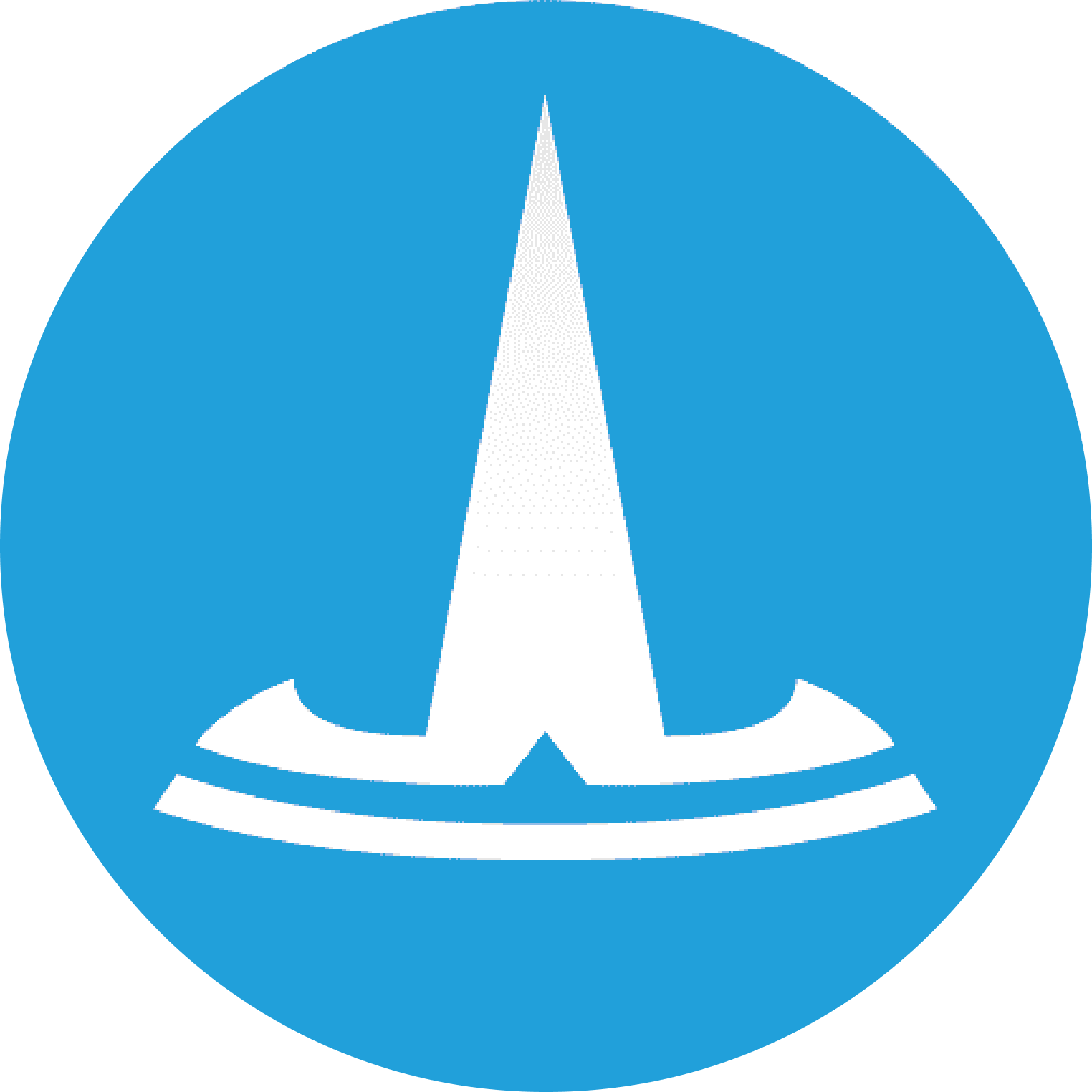 アセットコード: ALSET
わかりやすい名前:ALSET Company N10
発行者の住所:
GA4LXEHVL7WZOFL7KRQEZ36ASVNJFP6OHQRS6UQ36GFFGYS7ZZNAVBBJ
総供給量:100,000,000,000 ALSET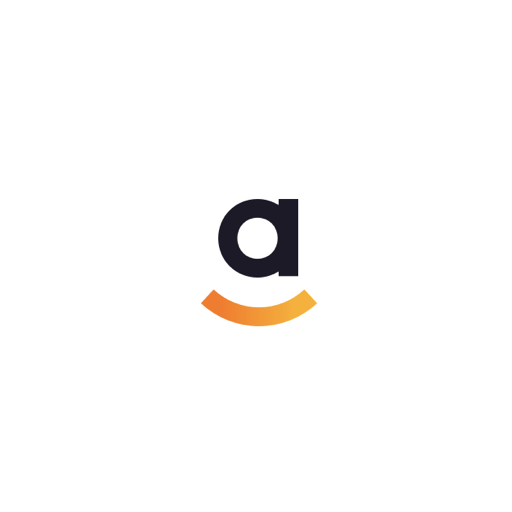 アセットコード: 野座
NOZAMA Reward CompanyとNOZAMAトークン—プロジェクトで最も収益性の高いトークンシェア。
NOZAMAトークン(NOZAMA)は、QADSANトークンシェアマーケットゲームプロジェクトの特別なトークンで、他のQADSANトークンシェアの価格の増減に賭けて、1日あたり最大100%以上を獲得できます!
分かりやすい名前: 野座
発行者の住所: GDVA6YXBBNA7ONRYIWQDVSZC366EU5HQIBKPY4PNM4QBVSDJCKYMF2EE
総供給量:100,000,000,000 NOZAMA


PDF version